Ronaldo dating Kim Kardashian?
Rumours are abound that Cristiano Ronaldo has been dating Kim Kardashian, the reality TV star from America.
Last Monday, the budding couple was seen sneaking kisses while having a romantic dinner at La Dorado in Madrid, before leaving in separate cars for Ronaldo's mansion, where Kim spent several hours.
Sources close to im now insist that she is dating the Portugal star. Kim is currently in Australia on a promotional tour, and our first insider says Ronaldo has been in touch with her daily.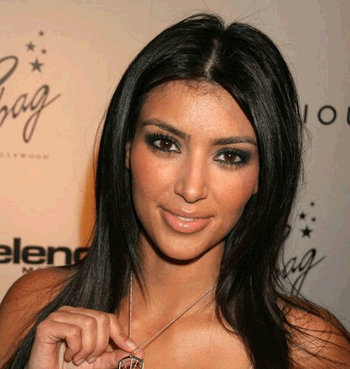 Tags: