Jota Is Instant Success
Transfer markets are the most unpredictable scenarios of the football world as you never know which player is going to be your trump card for the next season.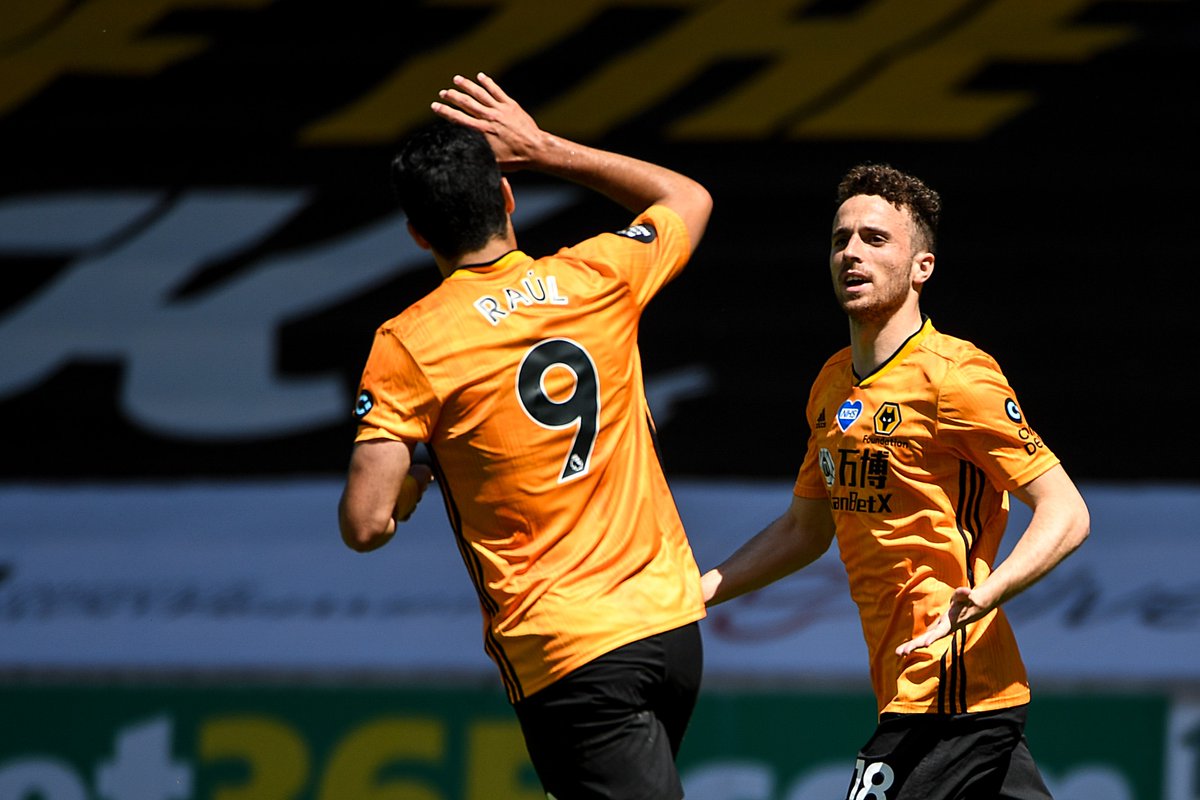 Sometimes the most expensive players fail to perform as expected from them whereas some of the underrated players play exceptionally well for the team. So you can't be cent percent sure about the utility of the player. Diogo Jota's inclusion in Liverpool for that matter has been proven a correct decision as the Portuguese Winger is displaying the mind-blowing game of football for his new club Liverpool FC.
The encouraging start of the Portuguese skipper for Liverpool was featured by the winning goal against Sheffield FC in the English Premier League match, but some days before he also scored against Schalke in the Champions League. He was taken from the Wolverhampton Wanderers as he is proving his inclusion to Liverpool FC as the most crucial one. This win over Sheffield FC is the third consecutive victory of the team in the Premier League matches. He has completed the attacking force of Liverpool in combination with Sadio Mane, Mohamed Salah, and Roberto Firminho.
The team was looking for a forward who could have supported the striking force and can be a good replacement for the strikers like Divock Origi, Xherdan Shaqiri as well as Minamino.
As football is a body contact game, players often suffer from injuries, suspension as well as fatigue and become unable to perform at their fullest capacity. This inclusion will help the club to replace or substitute the best striker with another capable one. The Portuguese winger is capable of displaying different kinds of attacking football for his team and has given a good option to the team to change the procedure as well as the shape of attack.
Tags: