Submitted on 17 July 2021 - 7:52am
Juventus attacker Cristiano Ronaldo is still the leading goalscorer at the Euro 2020 tournament despite bowing out at the round of 16 stage.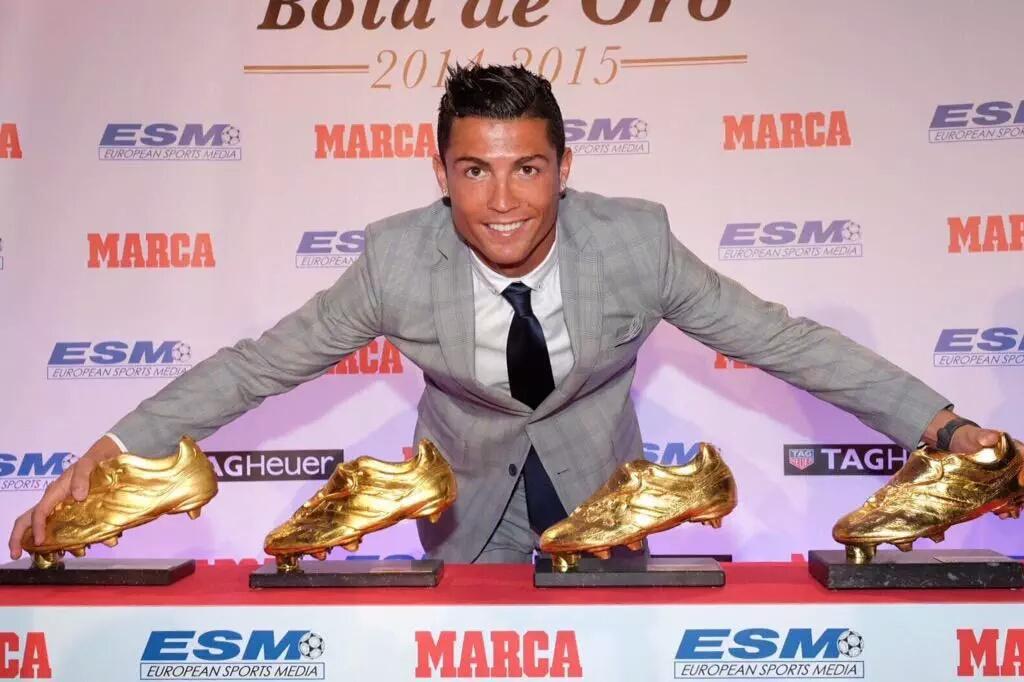 Cristiano Ronaldo scored fivegoals in four games before Portugal were knocked out of the tournament and no one has been able to match his tally till date.
Ronaldo scored twice in his first game at the Euro 2020 tournament as Portugal beat Hungary 3-0 to start the defence of their title on a winning note.
However, the win over Hungary turned out to be the only success recorded by defending champions Portugal at the tournament before they were knocked out by the Red Devils of Belgium. Borussia Dortmund star Raphael Guerriero scored the first goal for Portugal at the Euro 2020 tournament when he gave the holders the lead against the Hungarians with six minutes left on the clock.