Submitted on 9 May 2022 - 3:01pm
Cristiano Ronaldo scored his 22nd goal of the season for Manchester United, his 16th in the Premier League this season. The strike at the weekend took his career goals in Premier League up to 100, and for this, Manchester United's club website did a break down of the teammates who provided him the most assists. These were Wayne Rooney and Ryan Giggs, with eight each. 13 of Ronaldo's 100 goals were penalties, with 12 free-kicks.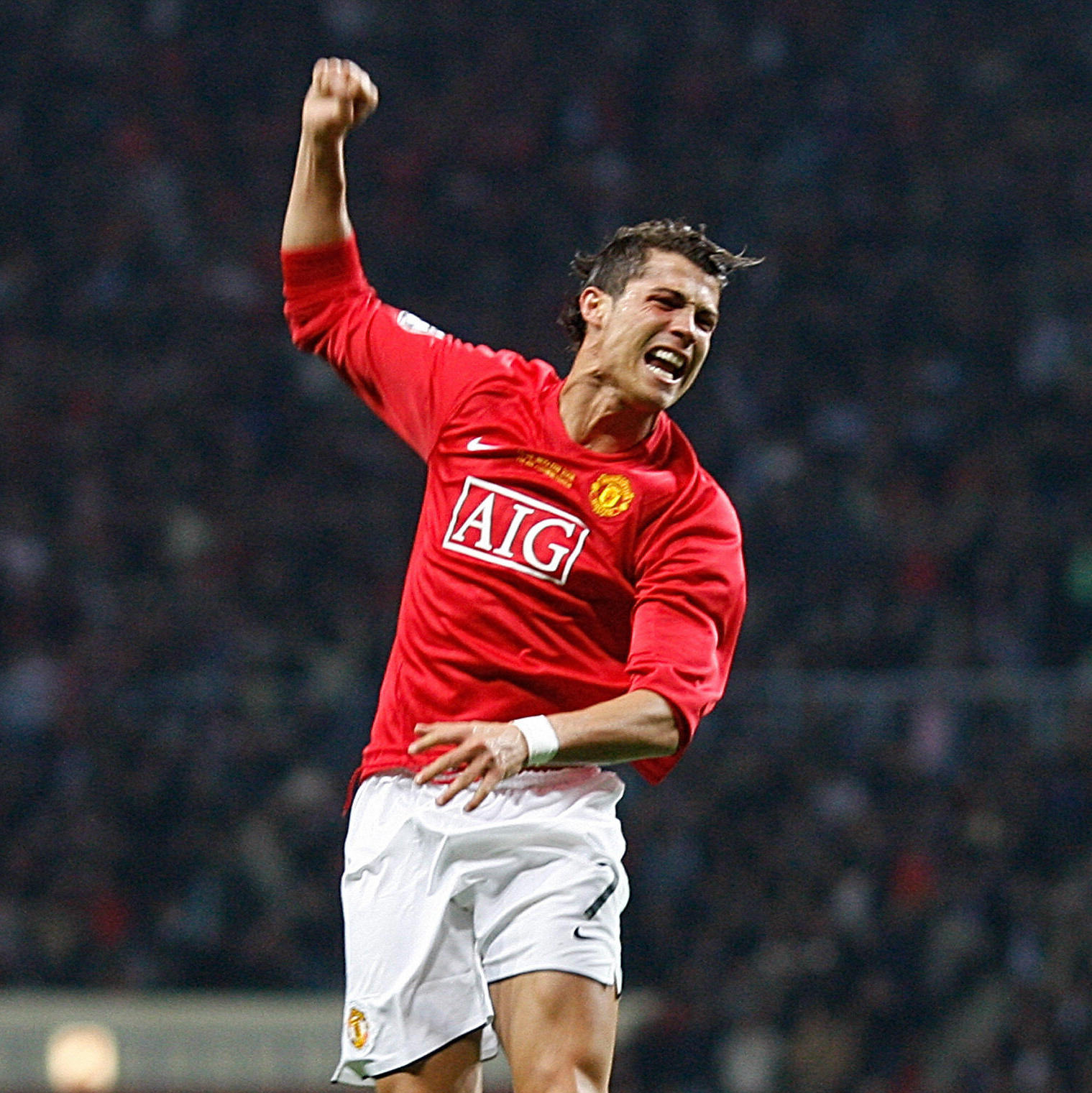 What the breakdown also showed, is that Ronaldo's current United teammates have failed to find a winning connection with the iconic number 7.