Submitted on 22 October 2021 - 8:50am
Although his presence on the turf does instantly make Manchester United amongst the facvourites for the Premier League title race, it seems odd that on some occasions CR7 hasn't been picked to start in all of the Red Devils' matches.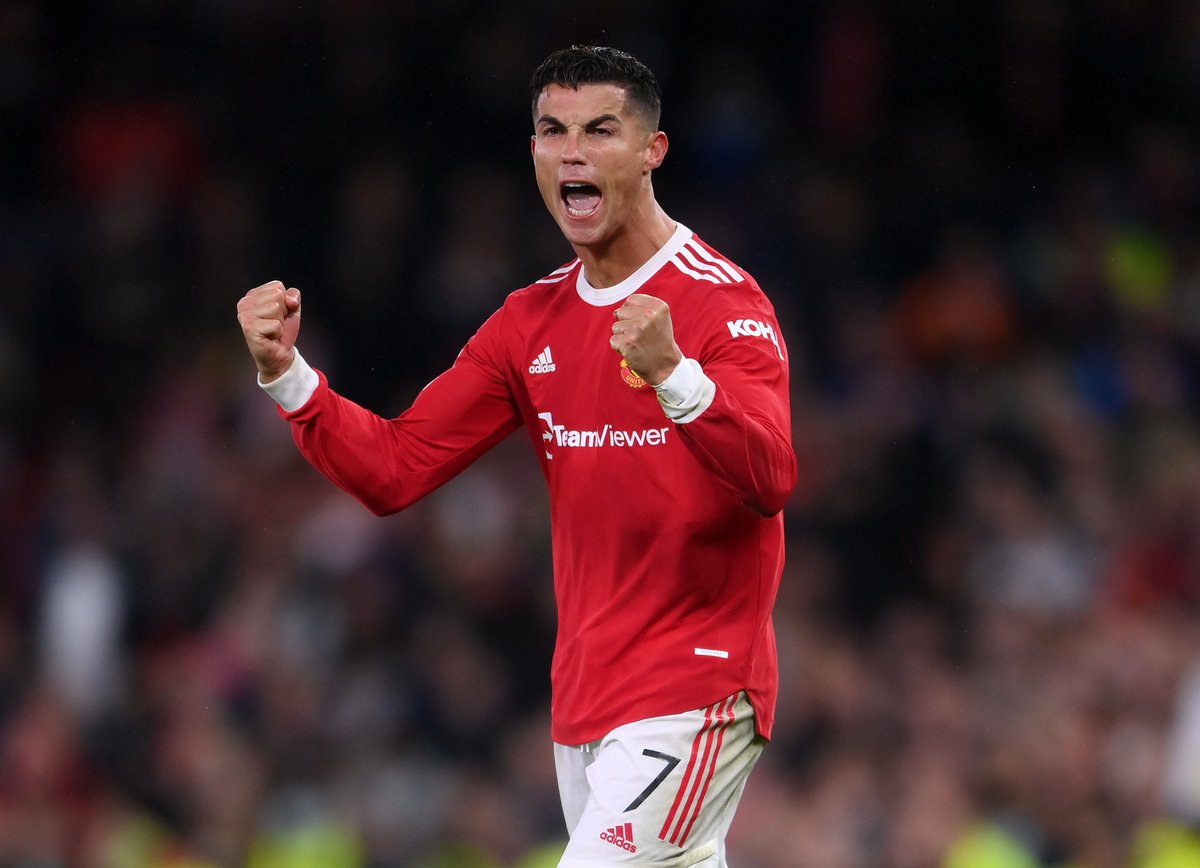 This is a decision made by the manager Ole Gunnar Solskjaer and it is a controversial one. While the manager has a point when he says the 36-year-old football star can't start in every single match.