Submitted on 26 September 2020 - 8:27am
Gianluigi Buffon has signed another extension with Juventus and is not ready to give up his football career.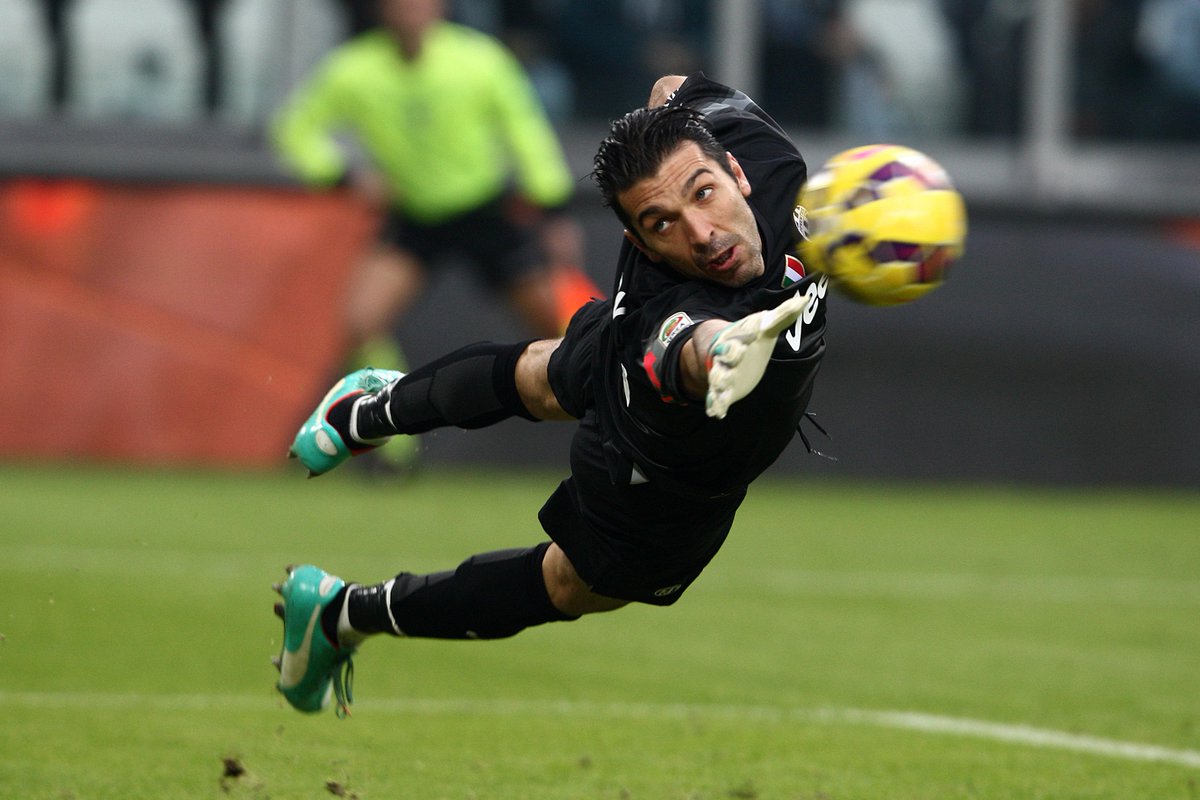 There have been speculations that the player will be retiring from the game soon but he has claimed that there is still fire burning inside him and he has much more left to do. He is not willing to retire from his career as he still feels there is more for him to do.