Submitted on 11 April 2020 - 6:46am
Former Brazilian ace Felipe Melo believes Lionel Messi is the better footballer when compared to Cristiano Ronaldo. The duo have won plenty of trophies for their clubs over the years and there has been an ever-lasting debate as to who is the better player between the duo.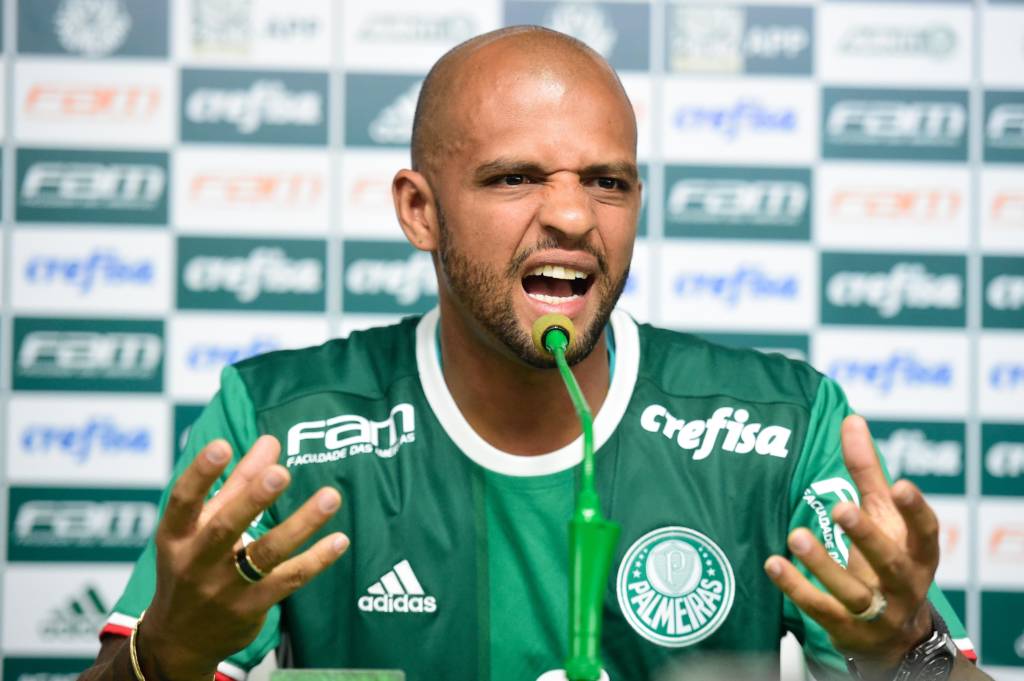 Speaking to Clarin, Melo has said that Messi has the edge over Ronaldo, given the fact that he can contribute for his teammates in addition to finding the back of the net.