Submitted on 20 August 2019 - 1:23pm
For far too long, Juventus have ruled over the Serie A without replicating similar things in the UEFA Champions League. Despite having progressed into the Champions League final twice in the last five years, they've failed in the last hurdle, much to the anguish of their supporters.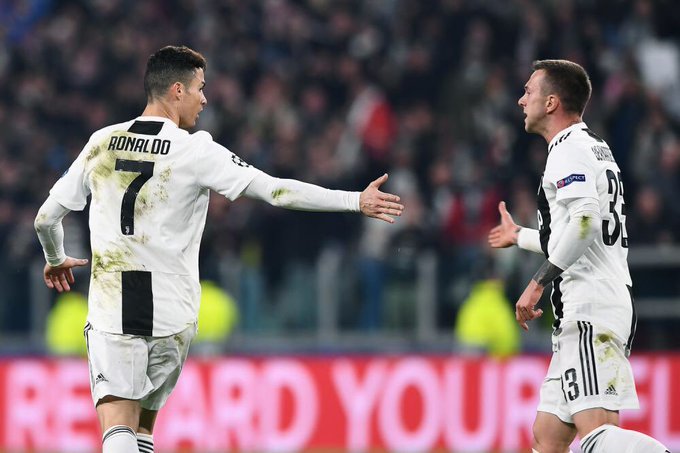 However, now with a manager in Maurizio Sarri, who won the UEFA Europa League last season and five-time Champions League winner Cristiano Ronaldo, they embark with new hopes.