Ronaldo Hits the Headlines
Cristiano Ronaldo was all over the UK newspapers once more. Was it for some football-related story? No. Was it to do with his son? Not even that. It was because he paints his toe-nails!
All the papers went mad for the pictures, which were taken by a telescopic camera overlooking the swanky New York hotel Ronaldo is staying in with his girlfriend.
Ronny chose black nail-varnish to bring his feet into fashion, which some papers even said gave anod to the Twilight series and vampires in general?!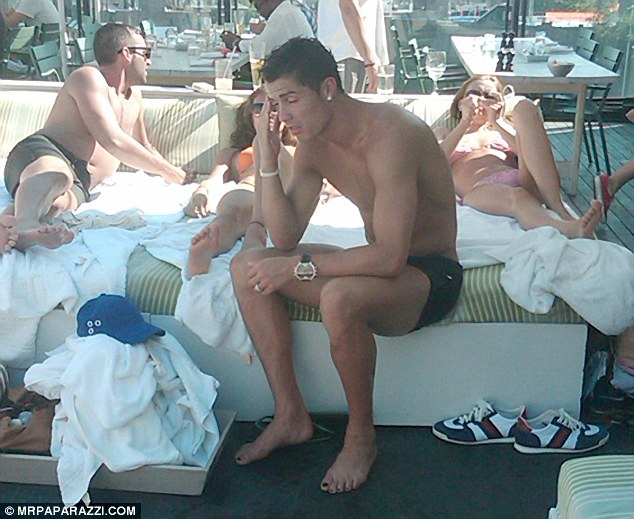 Heres a pic of Ronaldo in his trunks too - for the girls...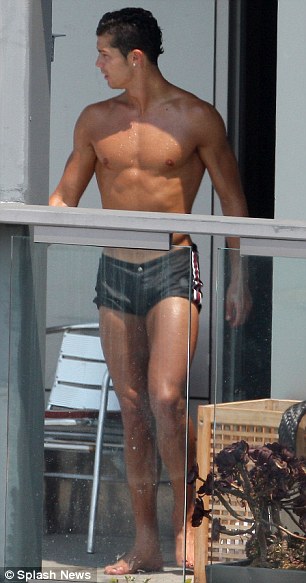 Tags: