ALLEGRI UNSURE ON FUTURE
Submitted on 30 May 2019 - 3:39pm
Juventus head coach Max Allegri has acknowledged that he is unsure about the next step after stepping down from the managerial role at Juventus.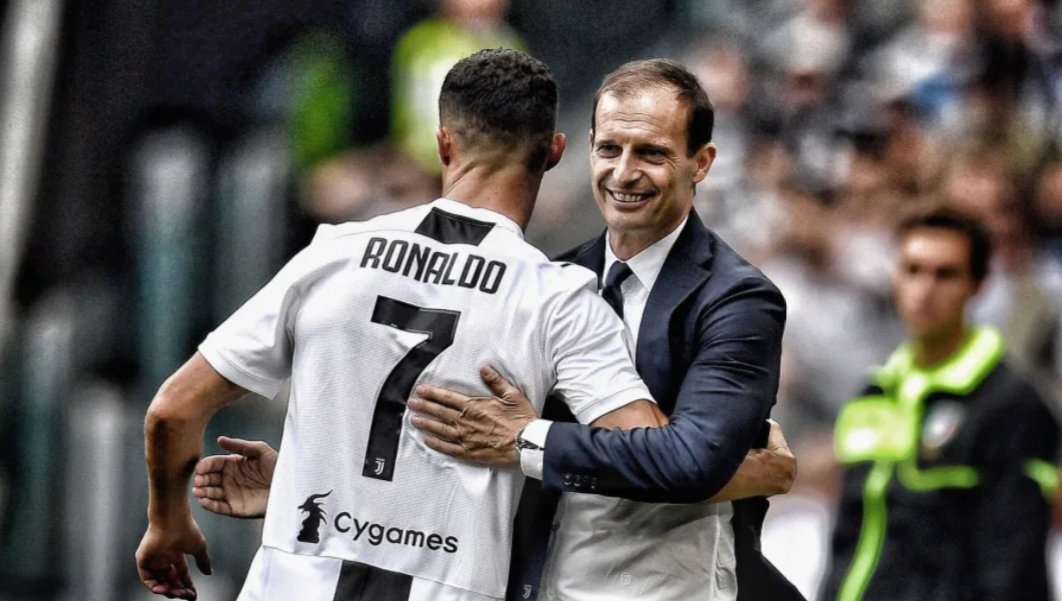 The Italian announced the decision to part ways with the Bianconeri earlier in the month and since then, there has been speculation linking him with some of the elite clubs across Europe - with his recond of getting Juventus to the Champions League Final of significant interest to the likes of Chelsea and PSG.
Speaking in a press conference, Allegri said that he has no idea regarding his future but requires a rest after going through five seasons with the Bianconeri. He added that he will evaluate his decision after the vacation and may consider a possible sabbatical from the game next term. The latest matchbook betting suggests that Chelsea will be his most likely destination, although Tottenham have also been mooted as an option, should Mauricio Pochettino decide it is time to move on.
"I don't know what will happen in future. I need a little rest, too. After July 15 I might inevitably feel the desire to get back to work and I'll evaluate the situations that are proposed. Otherwise, I'll have a year to dedicate myself to my family and that band of crazies who are my friends. We'll see."
Allegri's time at Juventus has helped them continue to remain a dominant force in the Serie A where they have won the league title in every season under the head coach. However, he could not produce a similar success in the Champions League where the team reached the final on two occasions, only to be beaten by Barcelona and Real Madrid respectively.
The Bianconeri are expected to challenge once more during the 2019/2020 campaign and it will be interesting to see who takes over at the helm, and whether they have the ability to bring in more world stars like Cristiano Ronaldo to help aid their cause.
Antonio Conte and Jose Mourinho have been indicated as some of the potential candidates for the role but both managers have recently been criticised for the defensive style of play. Still, Conte has good association with the Bianconeri after previously managing them while Mourinho likewise holds a strong reputation after guiding Inter Milan to an unprecedented treble more than a decade ago.
Serie A will be an intriguing competition in 2019/20, with only Napoli of the top 4 clubs retaining the services of their manager, in the shape of Carlo Ancelotti. Gennaro Gattuso has resigned from AC Milan, Luciano Spaletti has walked away by mutual consent from Inter, and Max Allegri is departing from Juve. With such changes, it should give Napoli their best chance yet to win the title for the first time since 1990.