Andre Villas-Boas admits he was surprised by Cristiano Ronaldo's move to Juventus
Submitted on 24 November 2018 - 5:21am
Former Chelsea and Tottenham Hotspur manager Andre Villas-Boas has admitted that he was surprised by Real Madrid's decision to sell Cristiano Ronaldo during the summer transfer window. The Portugal international had been with Los Blancos for nine complete seasons but he was permitted to part ways with the club after Juventus came with a £100m offer on the table.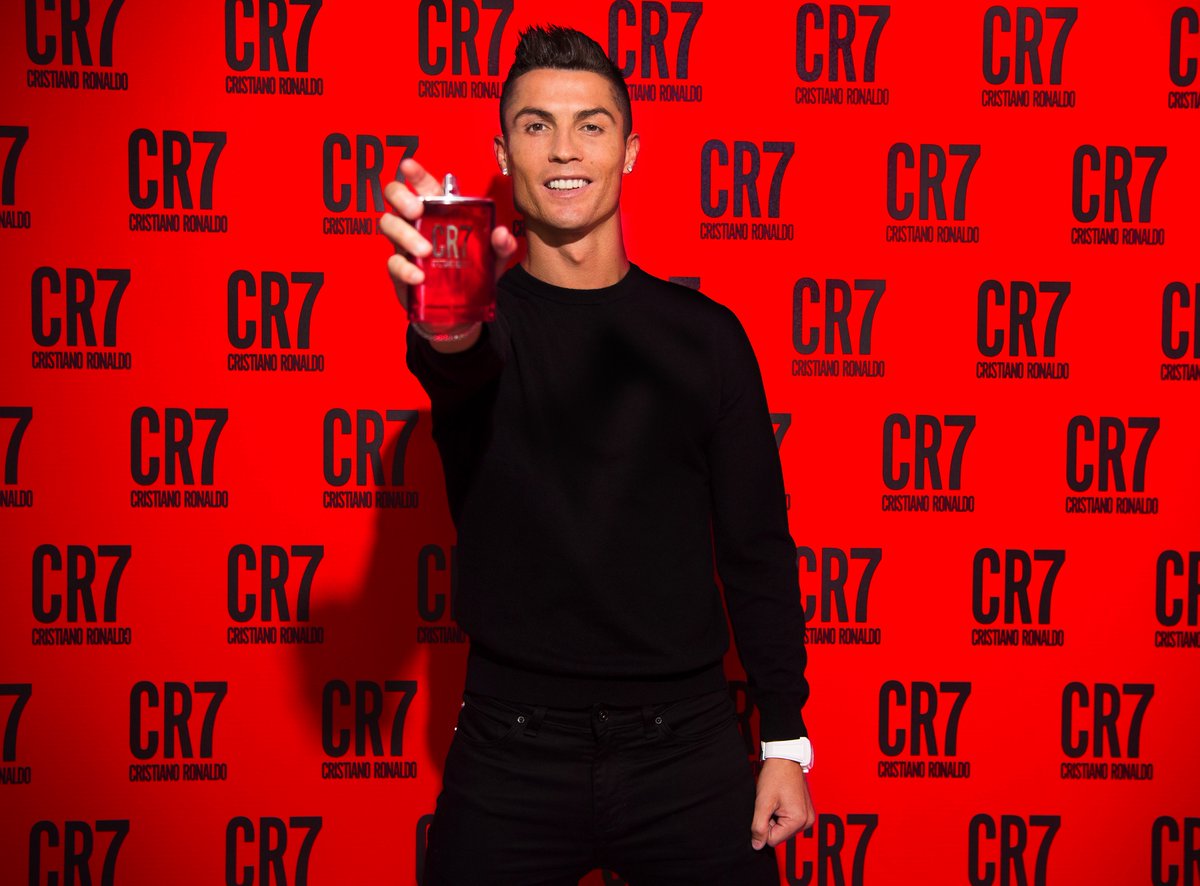 In a report covered by Football Italia, Villas-Boas acknowledged that he was totally surprised by Ronaldo's decision to move on and congratulated the Bianconeri on them being able to lure the world-class footballer, he said: "It totally surprised me. How do you sell Cristiano for € 100 million? It's not understandable from any point of view: neither sport nor economic. Congratulations to Juventus for the blow they made."
Meanwhile, when asked whether Ronaldo could guide Juventus to the Champions League crown this term, the Portuguese added: "Honestly, I hope so. It would be right, because he deserves it. With Ronaldo Juventus will raise the Champions League? Absolutely yes. If I was allowed, I'd be getting a Bethard bonus code and backing them to win it this time around. I do not say that they are the number one favourite, but now they have a champion that will make the difference."
"Ronaldo made a slow start to the proceedings with Juventus with no goals from the opening three matches" but he has since found his feet with a number of standout performances. Most notably, he has netted nine goals during this period including "one against former club" Manchester United in the recent 2-1 Champions League defeat.
Meanwhile, Juventus have made a strong start to their league season and they are already holding a six point advantage at the top after dropping points on just the one occasion against Genoa, where they played out a 1-1 draw. In the Champions League, they have suffered a single defeat but they are still in pole position with nine points on the board after four group stage matches.