Buffon Feels That There Is Still Fire Left In Him
Submitted on 26 September 2020 - 8:27am
Gianluigi Buffon has signed another extension with Juventus and is not ready to give up his football career.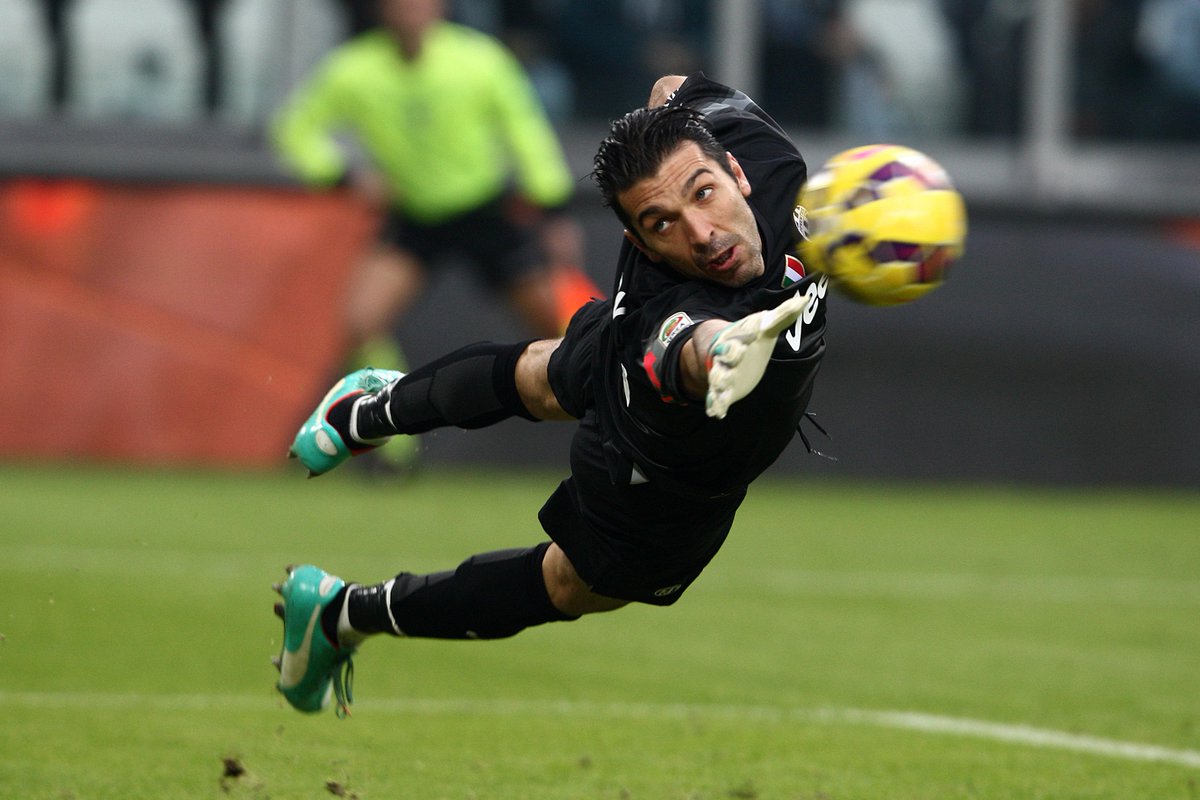 There have been speculations that the player will be retiring from the game soon but he has claimed that there is still fire burning inside him and he has much more left to do. He is not willing to retire from his career as he still feels there is more for him to do.
The 42-year-old has spent a year away from Juve on Paris Saint Germain in the 2018–2019 season but the Italian club is happy to have him back on their team and their plans for the next season. Juve's first-choice goalkeeper currently is Wojciech Szczesny and the club feels good to have Buffon asa reliable backup plan. The club has extended the player's deal till 2021 and he is happy to spend more time with his career when it is leading to its end date.
Buffon told that he still has a burning fire inside him. He is playing because he feels competitive and wants to improve himself. When he became the No.1, his passion turned out into work where he wanted to always stay on the top and not look bad while playing.
"For 15 years, I set the fun aside. Now as an 'oldie', it's as if I'm reliving my youth. This is my secret to how I can keep going."
The Italian footballer has been playing for the past 12 years he had enjoyed the victories for only some time but thoughts of defeat were still with him. When you are winningit is normal to you and hence it was a little impact oneself. But the loss brings a lot of frustrations and regrets.
He has been given several playing minutes by Maurizio Sarri. In the current season, he has made 13 appearances and for Juve, he has totally made 699 appearances.