Cesc Fabregas questions Cristiano Ronaldo's World Cup performance
Submitted on 26 July 2018 - 1:36pm
Chelsea midfielder Cesc Fabregas believes Cristiano Ronaldo has not done much on the playing field at the World Cup despite leading the golden boot race with four goals. The Portugal international has been the highlight of the tournament with a hat-trick against Spain but Fabregas has indicated that the 33-year-old has had some luck with his performances.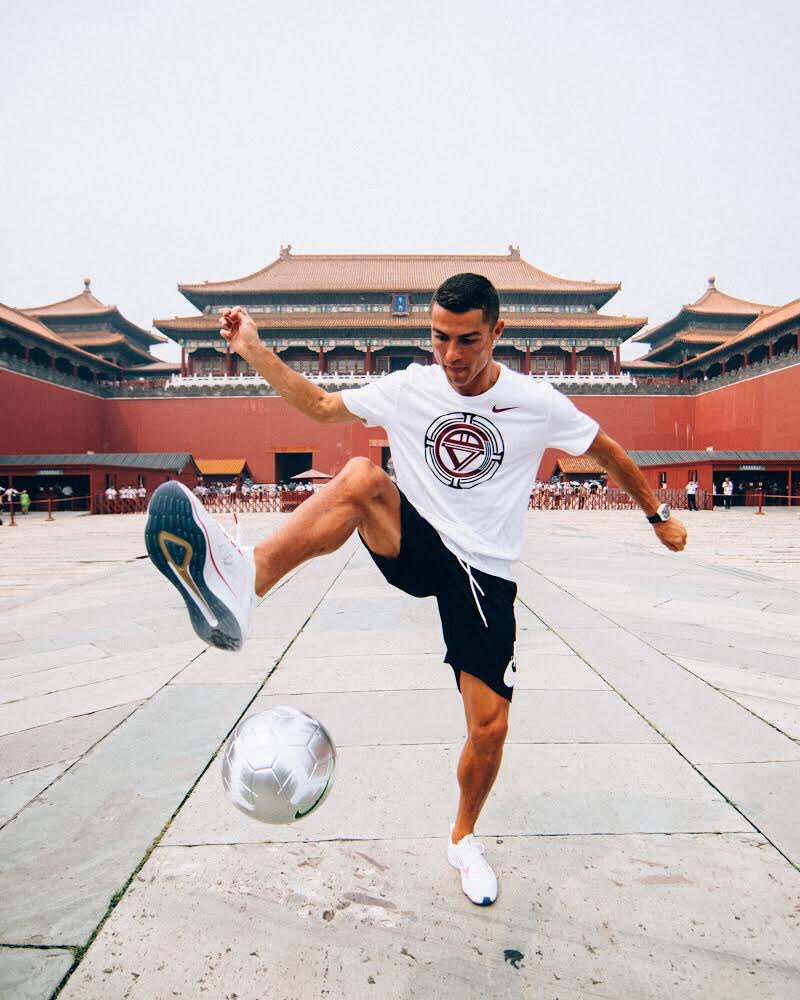 Speaking on BBC Sport, he said: "These days, Cristiano Ronaldo has a very different role for Portugal. He mainly stays up front and you no longer see him running all over the pitch. He is one of the big names in Russia who has made a strong start to this World Cup, in terms of goals, with four so far. Yes, he is playing well, but if you really look at what he has done, he has scored one penalty, one free kick, one goal from a corner and one with a shot that David De Gea should have saved."
Of late, there has been much debate regarding who is the better playing between Ronaldo and Lionel Messi and the former has certainly shone during the opening stages of the current World Cup. Nevertheless, things could change fast at the tournament with both Portugal and Argentina yet to cement their positions in the round of 16 stage.
The European champions are up to four points after their 1-0 win over Morocco but they still need to avoid defeat against the Iranians in order to secure their spot in the knockouts. Argentina, on the other hand, are in a much bigger trouble after just a point from their opening two matches and they need to compulsorily pick up a win over Nigeria to secure progress beyond the group stage. Whilst Ronaldo has bagged all the goals for Portugal at the World Cup, Messi has yet to open his account for Argentina in what has been a subdued beginning for the South American heavyweights.