CRICKET LEGEND PICKS RONALDO OVER MESSI
Submitted on 4 February 2021 - 8:29am
Football fans around the world have been involved in the debate on who's the better player between Juventus attacker Cristiano Ronaldo and Barcelona skipper Lionel Messi for the better part of the last two decades and the debate to determine who's the better player won't end anytime soon.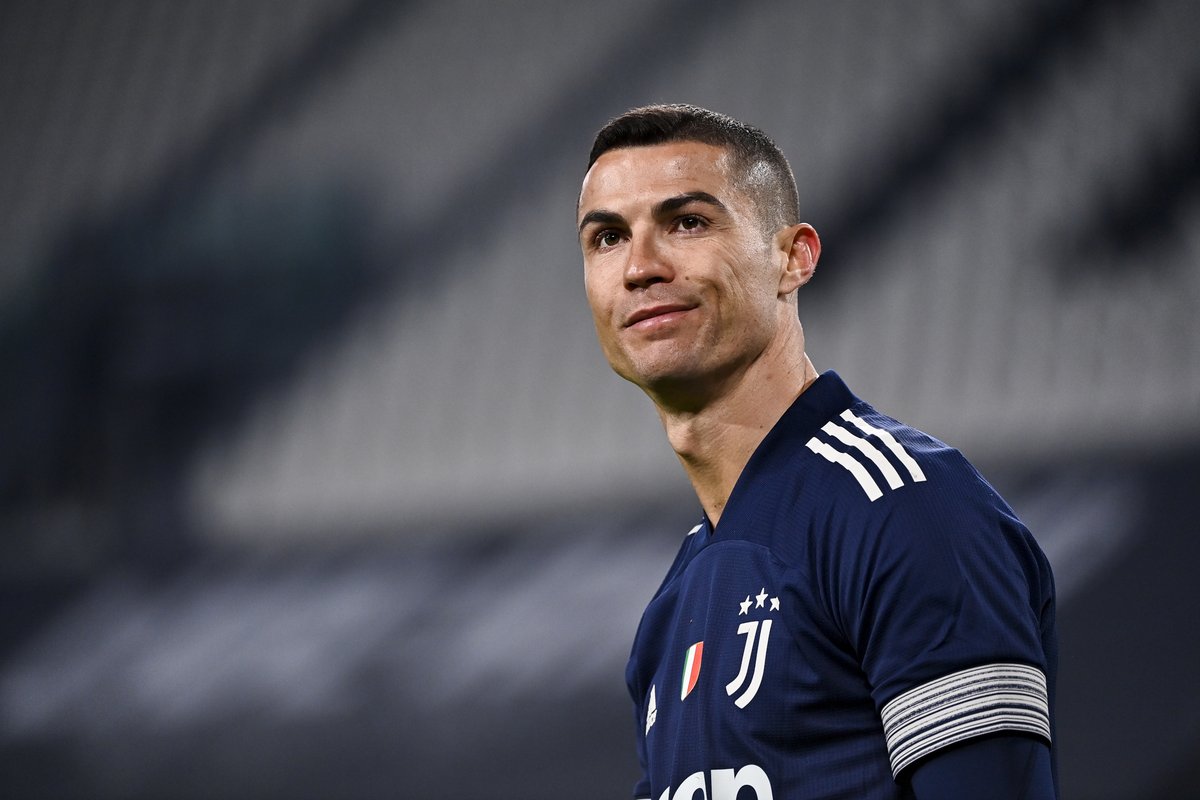 As long as the two players are still actively playing football though it must be pointed out that the two superstars are in the last years of their respective football careers.
A lot of major personalities from other sports have been drawn into the aforementioned debate and legendary Pakistan pace bowlerShoaibAkhtar is the latest personality to be dragged into the debate.
To choose between Cristiano Ronaldo and Lionel Messi has to be one of the toughest questions in football and Shoaib Akhtar was asked this question by a fan during a recent question and answer session on Twitter. In his response, the Pakistani Cricket legend opted for Cristiano Ronaldo ahead of Lionel Messi.
Cristiano Ronaldo recently broke the record for the most career goals ahead of the great Pele after his brace against Udinese in the penultimate game in the Italian Serie A. His two goals during the 4-1 thrashing of Udinese at home took him above Brazilian football legend Pele (757 goals) to 758 career goals.
He was not able to add to his tally after firing blank in the impressive 3-1 win at the home of league leaders AC Milan in midweek. Cristiano Ronaldo has 656 goals in 865 games for his four clubs namely Sporting Lisbon, Manchester United, Real Madrid and Juventus. He has also scored 102 goals in 170 matches for the Portuguese national team. On his part, Lionel Messi has 646 goals in 752 appearances for Barcelona in addition to the international football record of 71 goals in 142 games for Argentina.