De Ligt admits he was frustrated with Manchester United speculation
Submitted on 14 August 2019 - 11:33am
Juventus defender Matthijs de Ligt has acknowledged that he was frustrated with the speculation regarding his future before joining the Bianconeri. The Netherlands international was the subject of interest from several clubs including Barcelona and Manchester United before he made the switch to the Serie A holders.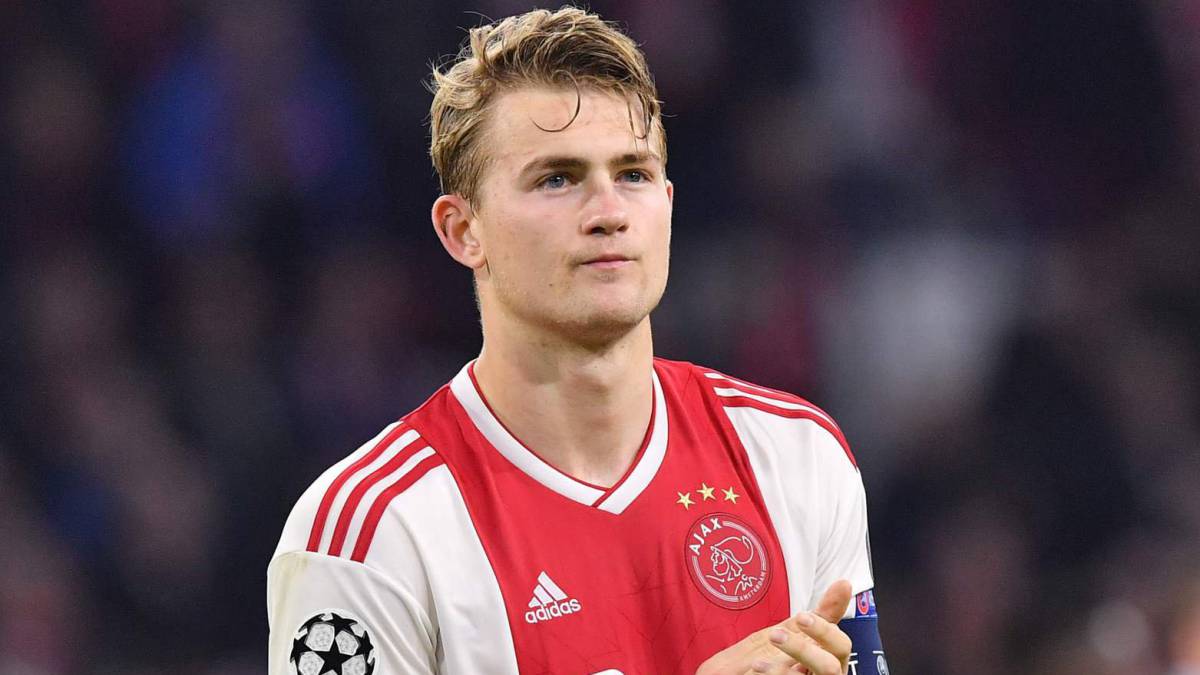 Speaking to Voetbal International, De Ligt admitted that he was not impressed with the gossip going through the media, considering he made the decision to join the Bianconeri after an extended period of time. He added that he was not impressed with the Manchester United link in particular with reports claiming that he was rejected because of his father being fat.
He said: "A lot has been said and written and it seemed that I made a decision overnight, but of course that wasn't the case. It was very annoying that so much was speculated. I tried to shut myself off, although with all those social media that is never entirely possible. I have been laughing at such messages for a long time, but it also makes you tired at some point. There was something every day. Suddenly even my father was too fat, which is why a club [United] would not want me. Then you think 'Come on man…'. At some point it gets annoying."
United had first begun scouting the defender under the tutelage of Louis van Gaal and German scout Marcel Bout is said to have recommended the player to former boss Jose Mourinho. However, Bout also suggested that Frank's father was significantly overweight and predicted that the Dutch starlet could go in the same route in the coming years while losing pace.
The topic has now been put to bed with De Ligt sealing the move to Juventus from Ajax and it remains to be seen whether the teenager can make an instant impression with the Italian champions when the real season kicks off next month.