Gary Lineker Claims Lionel Messi Deserved Ballon D'Or Award
Submitted on 11 February 2018 - 10:43am
Leicester City legend and TV pundit Gary Lineker claims that Lionel Messi is still much better than Cristiano Ronaldo and that the Ballon d'Or awards have not been able to pick the correct option. The pundit came up with this debate after watching Barcelona destroy Real Madrid 3-0 in the latest El Clasico.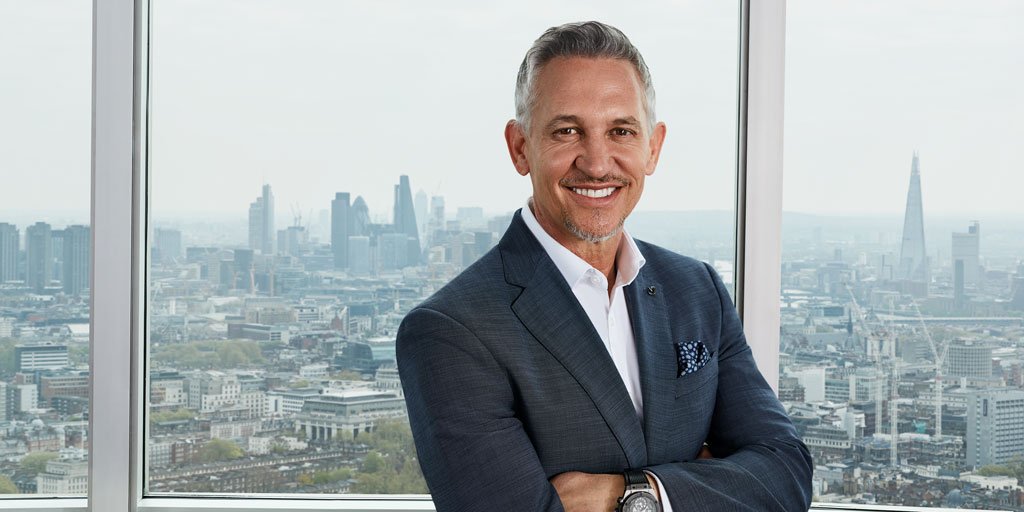 Surprisingly, this victory came at the Santiago Bernabeu with Real Madrid playing in front of their 90,000 spectators. Ronaldo once again came in with a very poor performance, as he has done for most of the La Liga campaign this season. Meanwhile, Messi was once again inspirational for the club and also came up with the second goal of the match.
Lineker says that Ronaldo is not a worthy candidate for the ball Ballon d'Or title that he has just been awarded. As a result of this victory, Ronaldo is now level with Messi in terms of the total titles – five. Luis Suarez was also another instrumental player in the game, as he came up with the opening goal. The impressive victory over Real Madrid means that Barcelona have not been able to open up a 14-point advantage in the La Liga table. Even a couple of points are of a huge significance in the La Liga and this mammoth advantage means that Barcelona are effectively crowned as the champions – if they do not shoot themselves in the foot.
"Ballon d'Or in 2017: Ronaldo. I love Ronaldo but Messi is a better footballer," said Lineker on his Twitter account. Even though Messi scored against Real Madrid, his recent goal run has been poor in recent weeks. The dominance of Messi is expected to decline even further with Barcelona expected to sign a couple of high profile attackers in January with the club being linked with the likes of Griezmann and Philippe Coutinho.