Gianluigi Buffon Hails Cristiano Ronaldo Ahead Of Champions League Quarter-Final
Submitted on 30 May 2018 - 3:37am
Juventus goalkeeper Gianluigi Buffon has hailed Cristiano Ronaldo as an 'assassin' ahead of next week's Champions League quarter-final tie against Real Madrid. The Portugal international had scored in each of his previous 12 games across all competitions before drawing blank for his national side against the Netherlands on Tuesday night.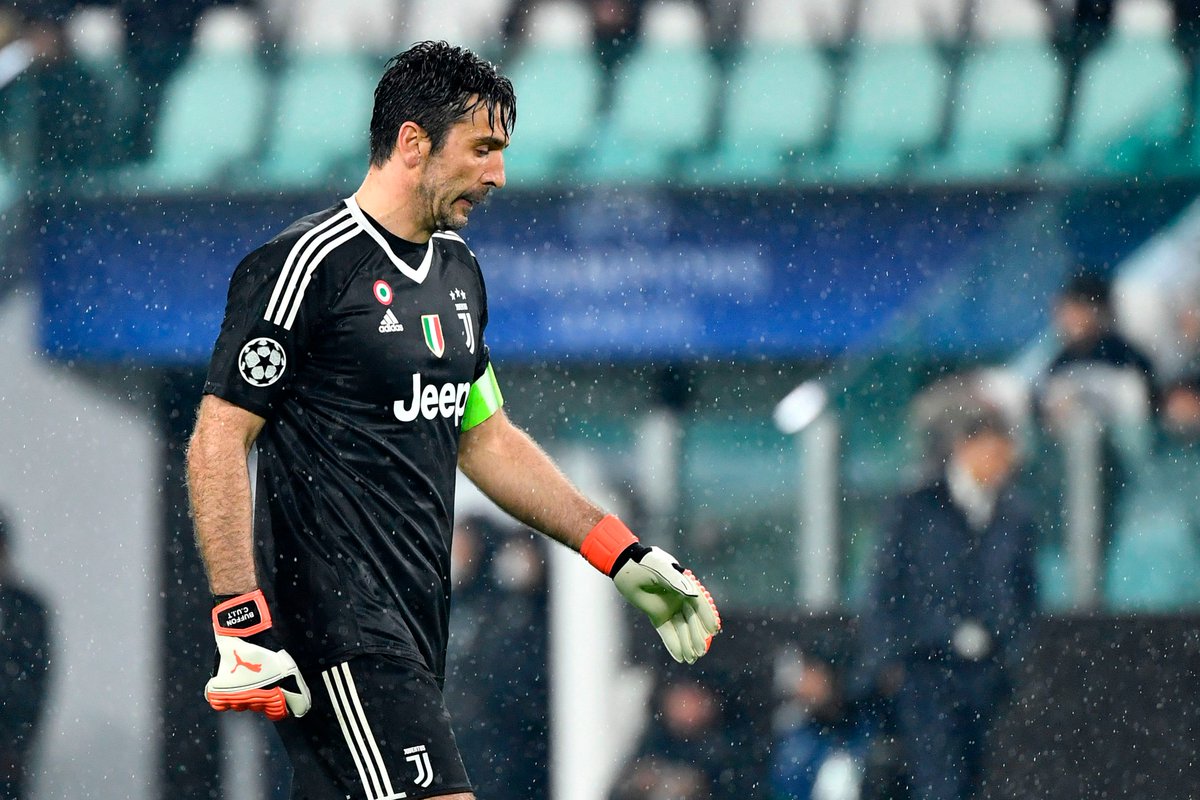 In a Facebook Q&A session, Buffon was full of praise for the Real Madrid attacker, who scored a brace in the Champions League final against the Old Lady last season, he said: "Over time he has learned how to improve himself as an athlete. As a player, he spends less energy with respect to what he did previously.I admire him a lot because he is a pragmatic person, lucid in everything he does and what he says. I think that in recent years he has shown that he is very intelligent, because he has changed his way of playing. He is also lethal, everything he does is at 100 percent and in front of the goal he is an assassin."
Despite his failure to score against the Dutch, Ronaldo's form over the last 13 matches has been nothing short of sensational. During this period, the 33-year-old has bagged 23 goals to his name, and this includes a late injury-time brace against Egypt which earned Portugal a comeback friendly win this month.
Ronaldo's trailing age has had an effect on his pace attributes, but this has been compensated by his exceptional positioning inside the box, which has brought him plenty of goals of late. Earlier this term, there were talks of Ronaldo regressing to the point that he may not oversee his current Real Madrid deal, but there are now suggestions that the Portugal international wants to prolong his stay with the assurance of earning £1m more than arch-rival Lionel Messi.