HIGUAIN OMITS RONALDO FROM BEST LIST
Submitted on 25 November 2020 - 12:30pm
Gonzalo Higuain has surprisingly left out Cristiano Ronaldo from his list of best players.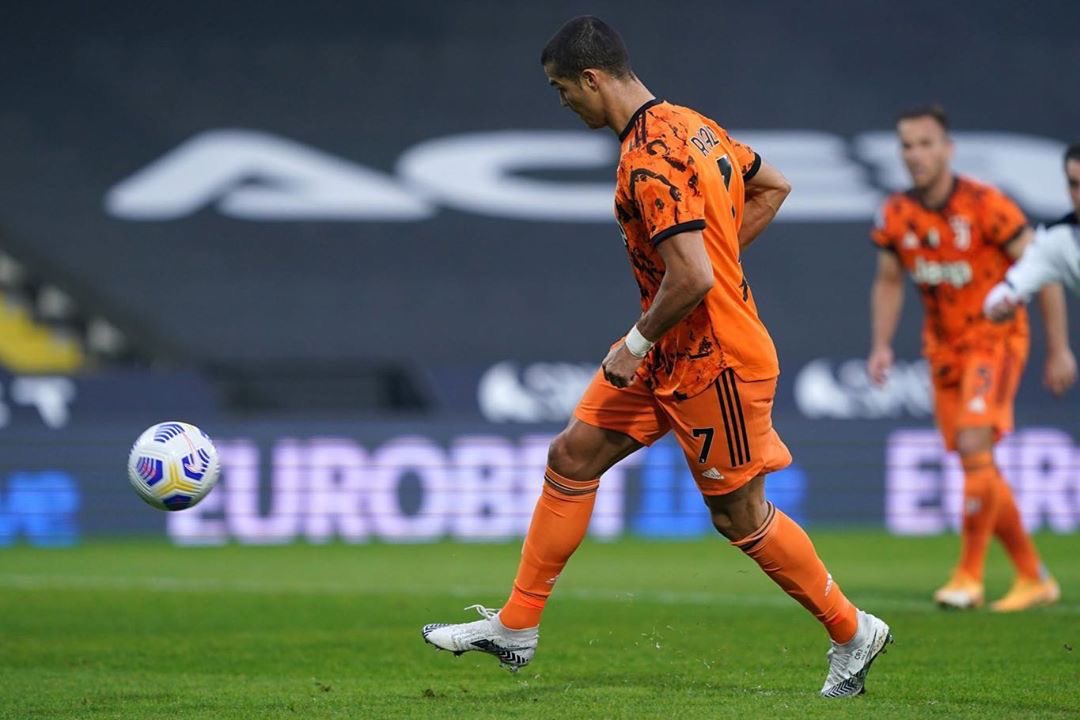 Higuain shared the dressing room with Ronaldo at two different clubs but that was not enough for the Portuguese to be part of the list of the best three players at the moment. The player told ESPN the identity of his best three footballers.
Higuain shared the Argentine national team dressing room with Barcelona skipper Lionel Messi. The Inter Miami striker also snubbed Messi just like what was obtainable with Ronaldo. According to Higuain, Bayern striker Robert Lewandowski, Real Madrid star Karim Benzema and young Borussia Dortmund hitman ErlingHaaland are the top three players currently.
Robert Lewandowski has been in devastating form for the Bavarian giants this season as he continued his Bayern Munich form from last season. He netted 55 goals in the last campaign to record his best season of his professional career. Lewandowski already has 13 goals in 11 appearances for Bayern this season. His goals propelled Bayern to winning three major trophies last season and they have already added the European Super Cup and the German Super Cup at the start of this campaign.
Real Madrid striker Karim Benzema played a major role as he helped his team to the Spanish La Liga title last season. Benzema scored 21 goals plus eight assists in 37 league outings last season.
For ErlingHaaland, the Borussia Dortmund player made his name at Red Bull Salzburg of Austria before he decided to join Borussia Dortmund ahead of Manchester United and Juventus. He has 11 goals in 11 outings for his team in all competitions this term.
Higuain, 32, is on the payroll of Inter Miami at the moment having joined them earlier this year after his Juventus exit. He is the highest earner in the whole of the division.