Juventus' Cristiano Ronaldo admits disappointment after Parma draw
Submitted on 27 February 2019 - 5:51am
Juventus superstar Cristiano Ronaldo has said that he is disappointed with the club's 3-3 draw against Parma in the Serie A this weekend. The Bianconeri appeared on course to return to winning ways against Parma but they were eventually forced to accept a share of the spoils after Gervinho popped up with his second goal in the 93rd minute of the game.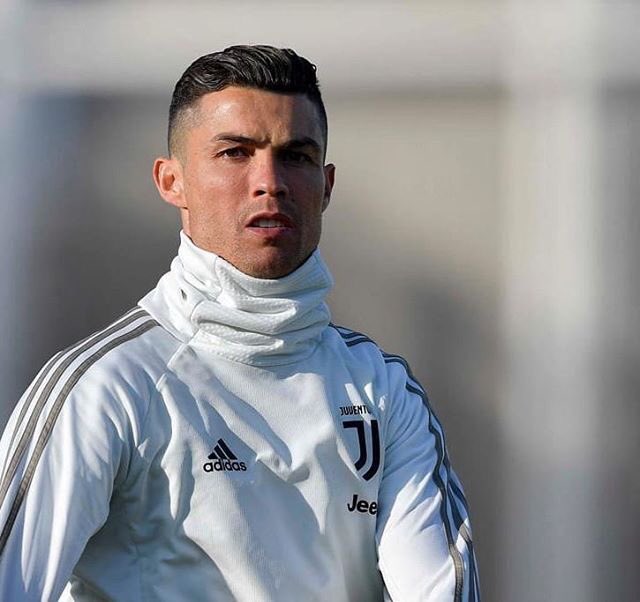 Similar to Gervinho, Ronaldo bagged a brace which took him to the top of the scoring charts, but speaking to Juventus' official website, he was not entirely pleased with the eventual outcome of the clash, he said: "I'm happy about the goals but not the result. This is football. We dropped back in the final few minutes and Parma capitalised on our mistakes. I don't think the last few results are because of our heavy workload. We're relaxed and not worried. We're confident in the ability of this team and its technical quality, as well as the coach and the staff."
With the result, "the Bianconeri have gone through the rare occurrence of successive winless games" and this has included the 3-0 defeat to Atalanta which saw them eliminated from the Coppa Italia at the quarter-final stage. The Turin giants had won the Cup competition in each of the past four seasons with Max Allegri at the helm but they were denied another chance by Atalanta, "who simply restricted them" from shooting on target.
Juventus are currently at the top of the Serie A table and they still have a comfortable gap with nine points separating them from second-placed Napoli. Next up, they have winnable games against Sassuolo and Frosinone before preparing themselves for the much-awaited Champions League round of 16 first leg against Atletico Madrid on the road. Like Juventus, Atleti were on the losing side over the weekend after Real Betis beat them 1-0.