Juventus can still qualify for the Champions League quarter finals
Juventus manager Max Allegri has said that the Bianconeri still have a good chance of reaching the quarter final stage of the Champions League this term. The Serie A giants suffered a disappointing 2-0 defeat to Atletico Madrid in the away leg of the competition's round of 16 but Allegri remains optimistic about the club's chances of progressing to the last eight.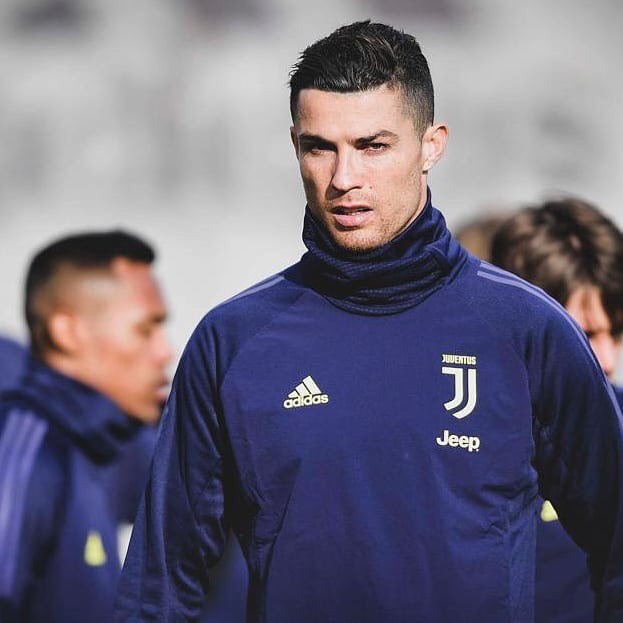 Speaking in a press conference, Allegri conveyed that his team would be ready for the return leg in their stadium next month and they have every opportunity of qualifying with a strong performance, he said: "One thing is certain, we will be ready on March 12 and we have a real chance of qualifying." Given that you can only get odds of just over 2-1 when you use a Mobilebet voucher code, you'd have to make Juve the firm favourites.
"I don't know if we'll qualify, but we must do everything to make it happen. We need time to prepare everything a little at a time, step by step, like a bottle of water slowly filling up."
"The Bianconeri had gone through a similar run during the quarter final" stage last term where they were down three away goals against Real Madrid following the first leg. They managed to overcome the deficit with a stunning performance on the road, but could not cross the final hurdle after Los Blancos were rewarded with a penalty during the dying stages, which was converted by Cristiano Ronaldo, who has "since signed for them".
Meanwhile, Juventus' immediate focus would be on the league outing against Bologna this weekend and they have a good chance of extending the lead at the top of the table, should Napoli stumble once more. Allegri's team are already 13 points ahead of the Naples outfit at the summit and realistically, they are on course for an eighth successive league title unless they go through a major collapse during the final months of the campaign.