Juventus tabling sensational Paolo Dybala-Neymar swap
Submitted on 22 August 2019 - 1:08pm
Juventus have already made quite the buzz in this summer transfer window by signing Dutch sensation Matthijs de Ligt for €85.5 million, but are hungry for more.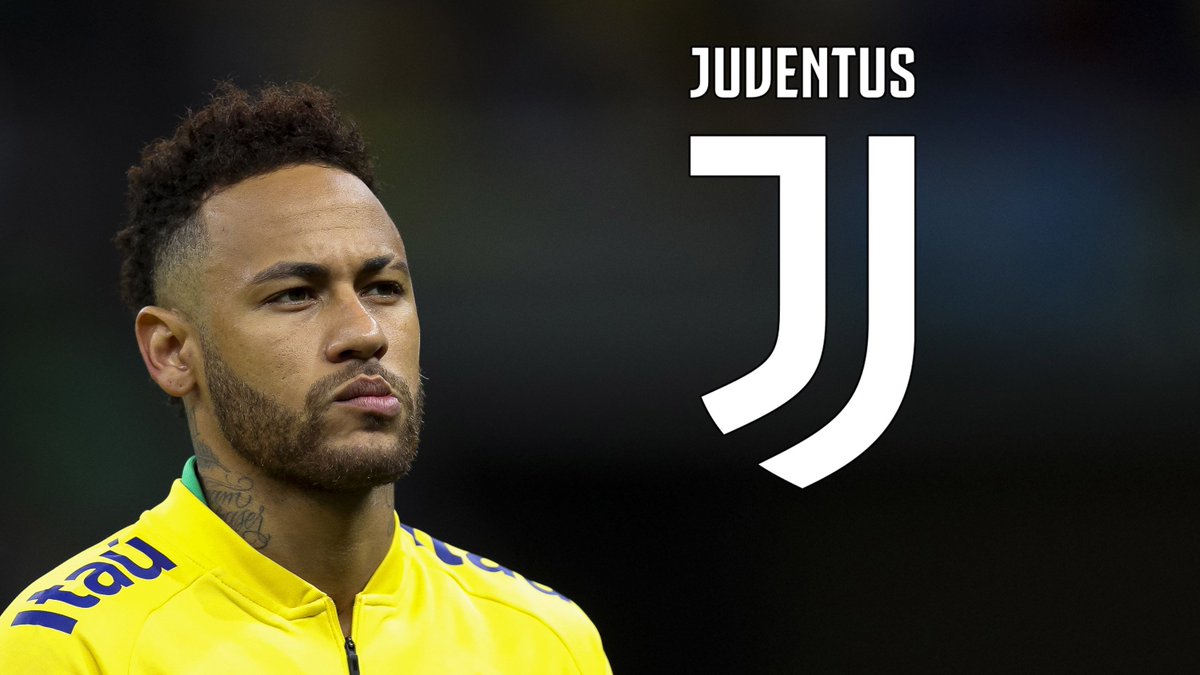 Of course, watching them sign prominent midfielders Aaron Ramsey and Adrien Rabiot on free deals is enough to convince one that they're already swimming in world-class talents capable of beating the best.
However, the Serie A title favourites as per bettingbonuscode.com are now apparently planning on another blockbuster deal to potentially be the biggest winners of the transfer window. As per Spanish publication AS, the Bianconeri have expressed interest in wantaway Paris Saint-Germain superstar Neymar and are willing to use Paolo Dybala as leverage in a potential swap deal.
The Argentine sensation has been linked with Premier League giants Manchester United and Tottenham Hotspur earlier this window. However, the Red Devils pulled out on their interest in him with Dybala insisting on going to a Champions League club and even Spurs couldn't sign him due to a disagreement over image rights.
However, the Old Lady has no problems selling to the French giants and want something big in return as well. Neymar has been linked to a return back to Spain throughout the summer, with Real Madrid and Barcelona both being interested in the Brazilian. However, PSG's high demands for him along with the Spanish giant's bloated transfer budgets hasn't allowed a deal to go through so far.
By potentially swapping Dybala, Juventus would be making up quite a chunk of the transfer fee and still have firepower in their budget to make room for the Brazilian. Maurizio Sarri apparently doesn't see the Argentine as part of his plans, despite him scoring a scorcher against Triestina last weekend. If there's even the slightest chance that Juventus add Neymar to their arsenal, there's little doubt the undisputed Italian champions will go for it.
Neymar's had an enjoyable short career at the French capital, scoring 51 goals in 58 appearances for PSG over the past three years. However, their incapability of competing high up in the UEFA Champions League and the frail competitiveness of Ligue 1's probably compelled him to look for another big-time move.
Apart from their flashy signings this summer, Juventus are already packed with big guns in attack. Cristiano Ronaldo's acquisition was probably their best in this century, as he scored 28 goals last season to prove just how good he can be wherever he goes. Moreover, exciting players like Federico Bernardeschi, Douglas Costa and Mario Mandzukic are always there to spice up their attack.
One can only imagine how devastating the Old Lady's attacking front would be with an exceptional player like Neymar accompanying the stunning attacking-line. The Brazilian's potential partnership with Ronaldo is enough to incite fear into the minds of the opposition. With Juventus being desperate to finally win the UEFA Champions League title after coming up short for years, signing a sensational winger like Neymar will amplify their chances of taking Europe by storm.