KING OF EUROPEAN FOOTBALL, CRISTIANO RONALDO
Submitted on 15 November 2020 - 9:20am
Cristiano Ronaldo has emerged as the king of Europe with his killer instincts in front of goals.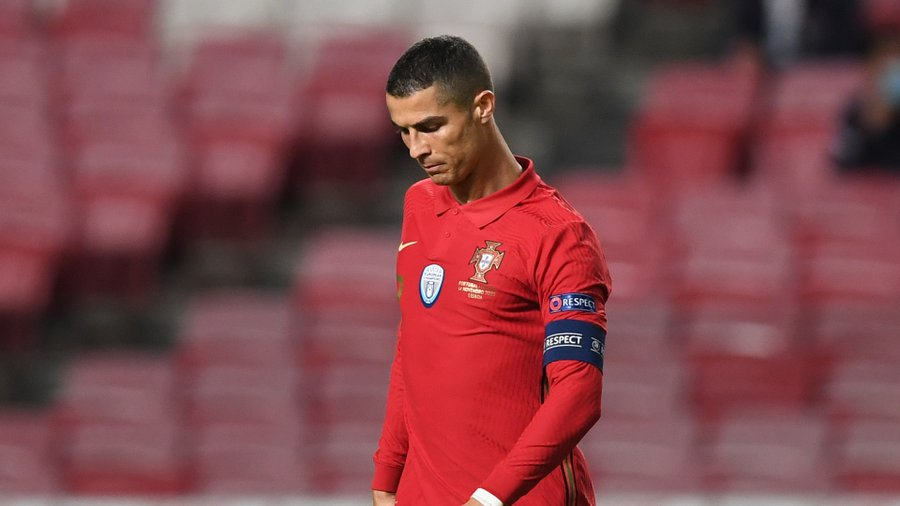 The Juventus attacker has proven to be a goalscoring machine throughout his career spanning clubs like Sporting Lisbon of Portugal, Premier League giants Manchester United and Real Madrid.
To further underline his goalscoring credentials, Cristiano Ronaldo has topped other players for the most goals scored in the top five leagues. Football in 2020 has been affected by the dreaded Covid-19 but that has not stopped Ronaldo from finding the back of the net on a regular basis.
The Portuguese national team captain has 27 league goals in this calendar year to top others from the top five leagues (Premier League, Spanish La Liga, Italian Serie A, French Ligue 1 and the German Bundesliga). Bayern Munich striker Robert Lewandowski is closely followed with 26 league goals.
The Polish international hashad a phenomenal year for the Bavarian giants. His best year saw him lead Bayern Munich to an impressive treble of titles (Champions League, German Bundesliga, and the German Cup).
Cristiano Ronaldo has averaged a goal in 73 minutes of league football this year though his ratio is lesser than that of Robert Lewandowski who has scored in every 66 minutes of league football on the average.
Lazio striker Ciro Immobile, Borussia Dortmund star Erling Haaland, and Zlatan Ibrahimovic of AC Milan completes the top five.
Swedish football legend Zlatan has 18 league goals this year. He has made an instant impact on current Serie A leader AC Milan upon his return to the San Siro at the start of this calendar year.
Ciro Immobile and Erling Haaland have scored 22 goals and 19 goals respectively in league football this year.
King of European league football, Cristiano Ronaldo has had a disrupted season due to Covid-19 in the current campaign. Despite this setback, he has still managed a very good return of six goals and one assist in four league matches.