Meulensteen dismisses comparisons between Cristiano Ronaldo and Paul Pogba
Submitted on 27 April 2019 - 8:49am
Former Manchester United assistant Rene Meulensteen has said that the current situation with Paul Pogba cannot be compared with the time when Cristiano Ronaldo was at the club. Pogba has enjoyed an impressive season with the Red Devils where he has contributed 13 goals and nine assists in the Premier League alone and this has already spread speculation that he could pursue a bigger challenge elsewhere.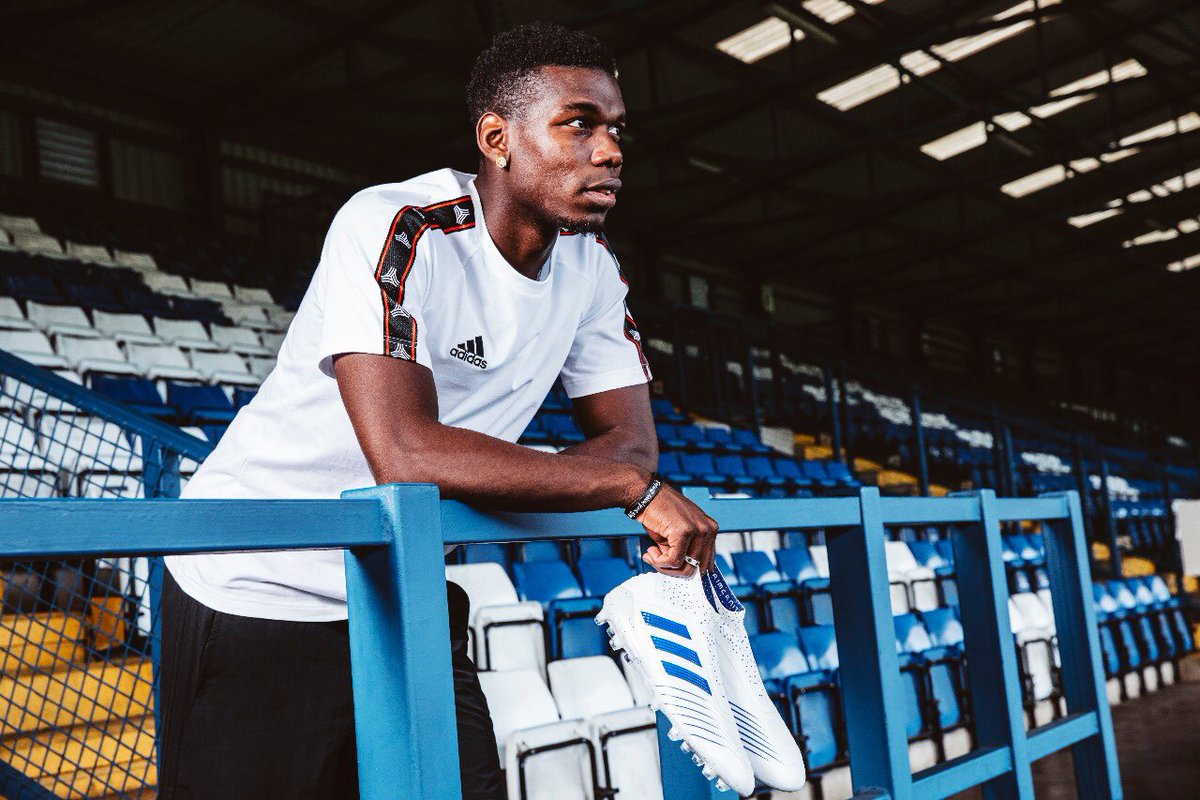 Speaking to Stadium Astro, Meulensteen said that there are no parallels between Pogba and Ronaldo at the Old Trafford outfit. He added that Ronaldo had won plenty of silverware with the Red Devils before making the jump to Real Madrid, and the same cannot be said about Pogba, who has only recently become a regular contributor from the heart of the midfield.
He said: "I don't think there's any parallels there at all and I'll tell you why.When Cristiano Ronaldo came, he came for the right reasons. At this club, it shaped him and formed him under the guidance of Sir Alex Ferguson and the players around him. But he was clearly an ambitious guy. He made that clear to Sir Alex and they had a good chat about it.
""They agreed he would stay for another year – that's what he did". [For Pogba] This is different. The speculation that comes up all the time – where is it coming from? Is it from Paul, an agent? Sometimes, we stand here and speak about something that couldn't be "further from the truth". It's not always fair on the player."
Pogba has been touted for a potential switch to Real Madrid over the past few months and the speculation has intensified with the midfielder talking about the dream of playing for the outgoing European champions. Despite this, United boss Ole Gunnar Solskjaer has stressed that the midfielder won't be parting ways with the Red Devils at the end of the season, and that could remain the case with the 26-year-old enjoying the best spell of his United career under the Norwegian.