MOURINHO PREDICTS WORLD CUP
Submitted on 7 June 2018 - 11:51am
Manchester United manager Jose Mourinho has predicted the likely teams that will make it to the Round of 16 stage at the World Cup. The Portuguese highly revered tactician is working with Kremlin-backed TV channel RT as their main pundit at the finals in Russia beginning next week.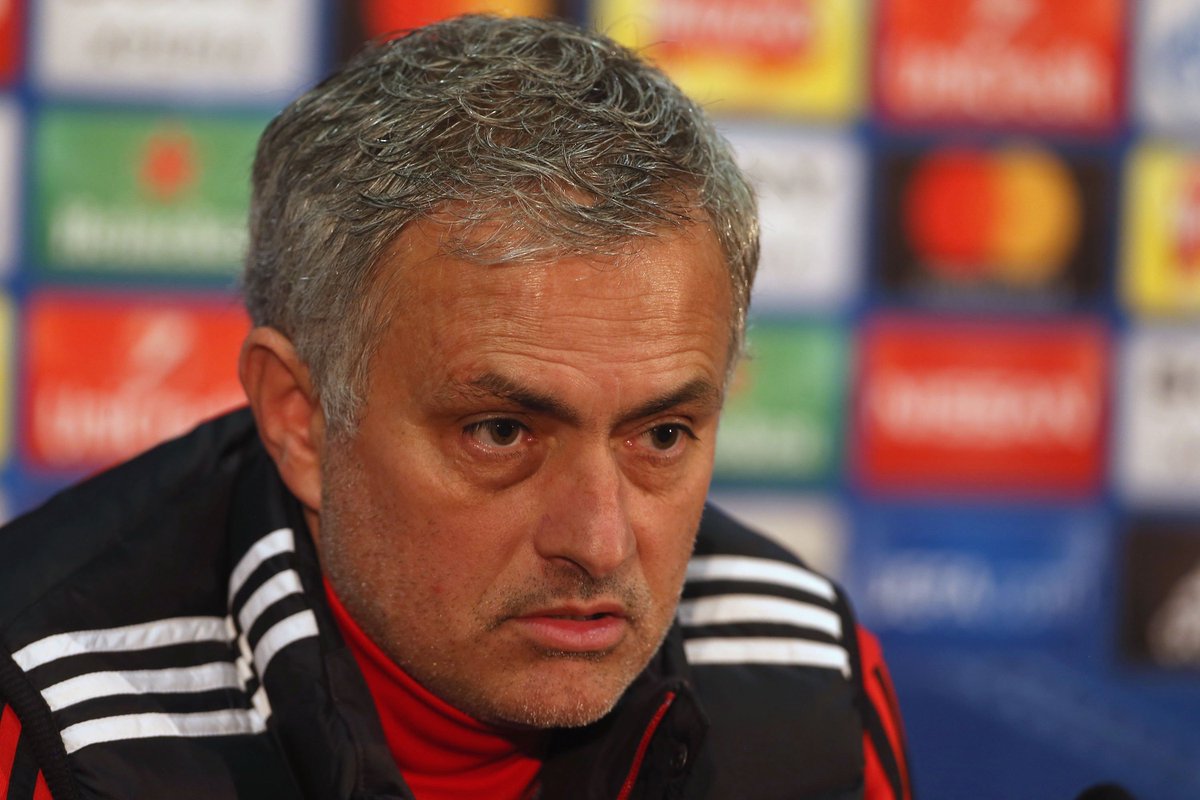 The two-time Champions League and multiple domestic leagues winner will receive up to £1.7 million to spend four days in Moscow at the start of the tournament, and be on video link on the final.
Mourinho predicts Uruguay to top Group A and expects hosts Russia to beat Egypt to the runners-up spot. A lot of people are hoping to see Mohammed Salah feature for the North Africans, who seem mediocre in his absence. The Liverpool man has been named in the final World Cup squad but it remains to be seen if he would start the group games. Saudi Arabia are widely expected to finish last - if you fancy a bet on the world cup at NetBet then this is as close to a dead cert as they come!
Mourinho said even though he was a full blooded Portuguese, he expects Spain to top Group B. He sees Morocco in third place, ahead of Iran. In Group C, he sees France leading the chart with Australia follow. Peru will come third while Denmark will finish behind.
The former Chelsea manager expects Nigeria to pip Iceland to the second spot, behind Argentina in Group D. There are some pundits who see Croatia finishing in second place but Mourinho sees them finishing last in the group despite some top players.
Argentina's end position in the tournament depends very much on whether they can find a team to rally around their talisman, Lionel Messi.
Whilst Argentina made it to the Final last time around (in Brazil 2014) they flattered to deceive, and only made it that far after a few lucky results, against less-than-stellar opposition. They then went on to struggle to make it to the Finals at all, with their final match needing a Messi masterclass (and hatrick) to actually see them on the plane to Russia at all!
In Group E, the experienced tactician expects Brazil and Switzerland to go through at the expense of Serbia and Costa Rica respectively. Much interst will be made of midfielder Fred, who has just joined Mourinho at Manchester United for around £50 million from Shakhtar Donetsk.
Group F should see Germany and Mexico qualify for the knockout stage ahead of Sweden and South Korea. The Italians (who lost out to Sweden in the Play-Offs) must be kicking themselves after seeing the relative ease of the group.
Finally, Mourinho expects the Three Lions of England to beat Belgium to the top spot in Group G while Panama finish ahead of Tunisia. In Group H, he expects Senegal to surprise Poland while Columbia and Japan finish third and fourth respectively.