QATAR REVEALS WORLD CUP BUDGET
Submitted on 26 June 2019 - 1:38pm
The 2022 World Cup is less than three years away and host nation Qatar have begun to deliver on most of the key construction works. The upcoming World Cup is expected to be the most expensive and Qatar have announced the official cost for the event.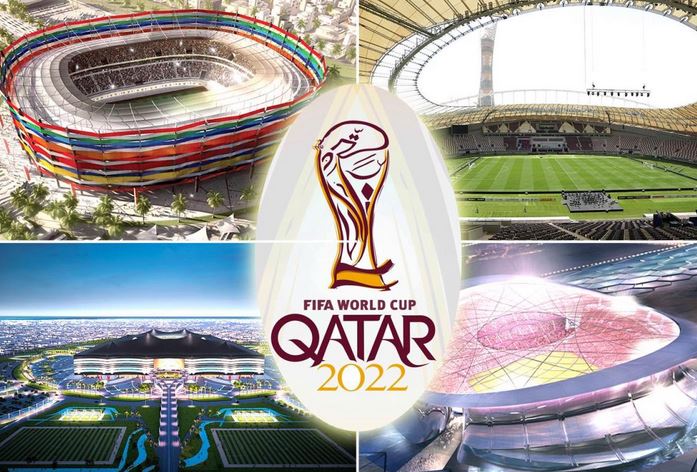 Qatar General Secretary of the Supreme Committee for Delivery and Legacy Hassan Am Thawadi revealed that the total budget for the tournament is around $6 billion.
With the construction of 6 new stadiums and other infrastructural investments Qatar is looking forward to putting on a showpiece for the event. The tiny gulf nation would make history as the first Arab nation to host the World Cup and are looking to leverage the opportunity to develop infrastructure within the country.
Qatar has begun a metro project which would link all the host cities together and have also invested in building more hotels and economic buildings in the country.
The gulf nation has also spent huge on security and have provided employment opportunities to it's citizens with the huge amount of infrastructure construction taking place in the country. Qatar have also engaged other countries that have hosted the World Cup in talks in a bid to understand the intricacies involved in hosting a successful tournament.
2018 host nation Russia have provided logistic information which Qatar intends to work with in other to host a successful tournament.
On the pitch the Qatar National team have also enjoyed a large degree of success winning the Asian Cup in 2019 for the first time in their history.
With the huge budget for the tournament, Qatar should be able to host one of the best ever FIFA World Cup in 2022. The 2022 World Cup would also be the last World Cup to have 32 teams with the number of teams increasing to 32 in subsequent editions.