Real Madrid Ready For PSG
Submitted on 16 May 2018 - 4:37am
Real Madrid forward Cristiano Ronaldo said that the team is ready for Paris Saint Germain for the second leg of their Champions League tie. He said that this will be a difficult game and that the players need to be wary of the French side.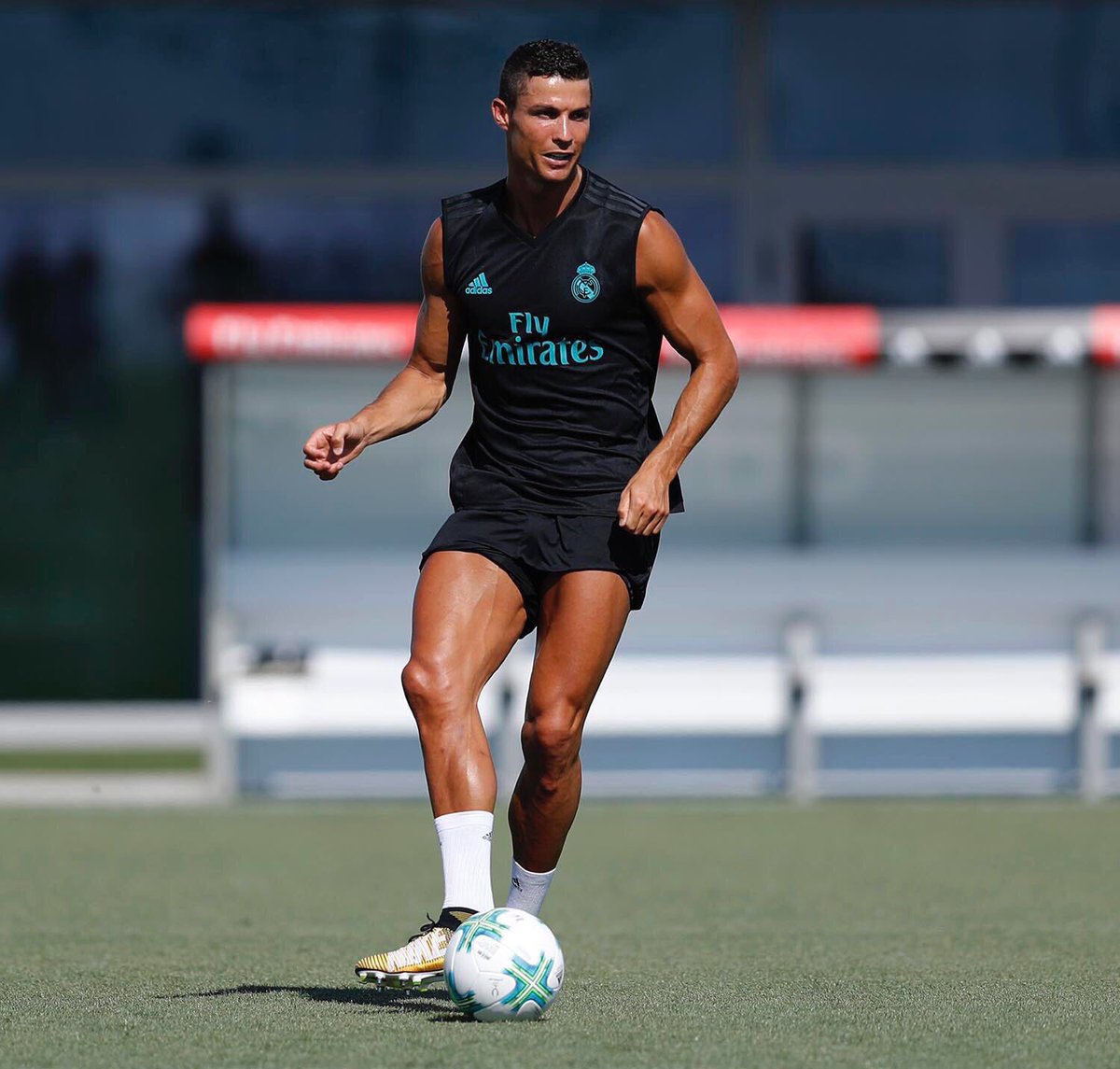 Cristiano Ronaldo said that even without Neymar who is out injured, Paris Saint Germain is a dangerous side and that Real Madrid will have to be at their best if they want to go through to the next round. Real Madrid won the first leg by 3-1 thanks to two goals from Cristiano Ronaldo and one goal from Marcelo. They will be hoping to finish the job by getting a positive result away from home in Paris, with Novibet Sports ranking them as favourites not only to beat PSG, but also to win the trophy.
Zinedine Zidane has indicated that Toni Kroos, as well as Luka Modric, will be back in the team to face Paris Saint Germain. Both players missed the first leg due to injuries. Cristiano Ronaldo said that this is an important game for Real Madrid as this is the only trophy that could allow them to save their dismal season. He said that the players are ready for the game and that they will do everything they can in order to qualify for the next round.
Cristiano Ronaldo said that personally, he is feeling well and that he has prepared himself well for the game. He said that it is always an important moment to play in the Champions League and that against a team such as Paris Saint Germain it is important to be at your best. He said that this season has been a difficult one in the league and that they want to use the Champions League as an opportunity to achieve something this season. He said that it would be a great thing if they could win the trophy at the end of the season.