RONALDO AND MESSI ARE BOTH PHENOMENON - PIRLO
Submitted on 24 December 2020 - 5:03am
One of the most talked-about debates in the world is the one that involves Juventus superstar Cristiano Ronaldo and Barcelona forward Lionel Messi.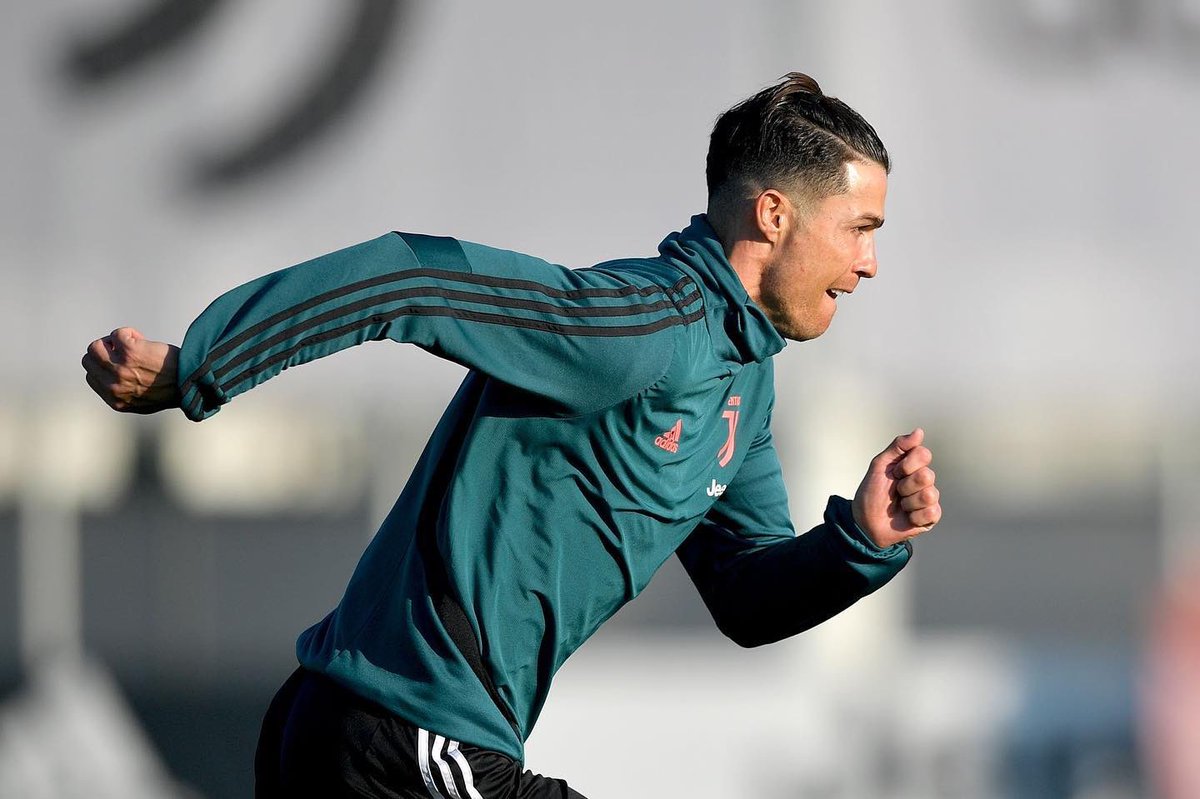 It is a topic that has been talked about for over a decade, and will likely continue in the next one, even after they hang their boots.
The two players face-off in the Champions League when Juventus travel to Spain to take on Barcelona at the Camp Nou on Tuesday. Before the crunch tie, the managers of both clubs Andrea Pirlo (Juventus) and Ronald Koeman (Barcelona) were both asked the same question.
Koeman responded to the question by insisting that it would be fair enough to not pick one from both, and instead appreciate the brilliance of both men given how incredibly consistent they have both been in the last decades.
Juventus boss Pirlo was then asked the same question at his pre-match interview and he could not agree less with his counterpart. Pirlo said Koeman was not wrong at all and that there should not be an argument regarding who is the better player between both. He continued and said both his star player and his rival's superstar are Phenomenons who have created remarkable memories for fans over the years.
Rinaldo has carried his team on his back this season, scoring ten goals in nine outings for Pirlo:s side and his manager is happy to know that he is in great form.
While Juventus and Barcelona are Noth through to the next round of the Champions League, they have not been as brilliant in their domestic leagues as they have been in Europe.
While Joe man's Barcelona trail the Real Sociedad by 12 points, AC Milan are above Juventus at the top of the table leading with six points.