Ryan Giggs Reverts Back to Paul Scholes over Cristiano Ronaldo
Submitted on 17 April 2019 - 9:04am
Former Manchester United winger Ryan Giggs has changed his opinion about Cristiano Ronaldo by saying that Paul Scholes was a much better player than the Portuguese international. The best part of Ronaldo's progress into the superstar status was done at Manchester United, whom he represented in almost 300 games across all competitions.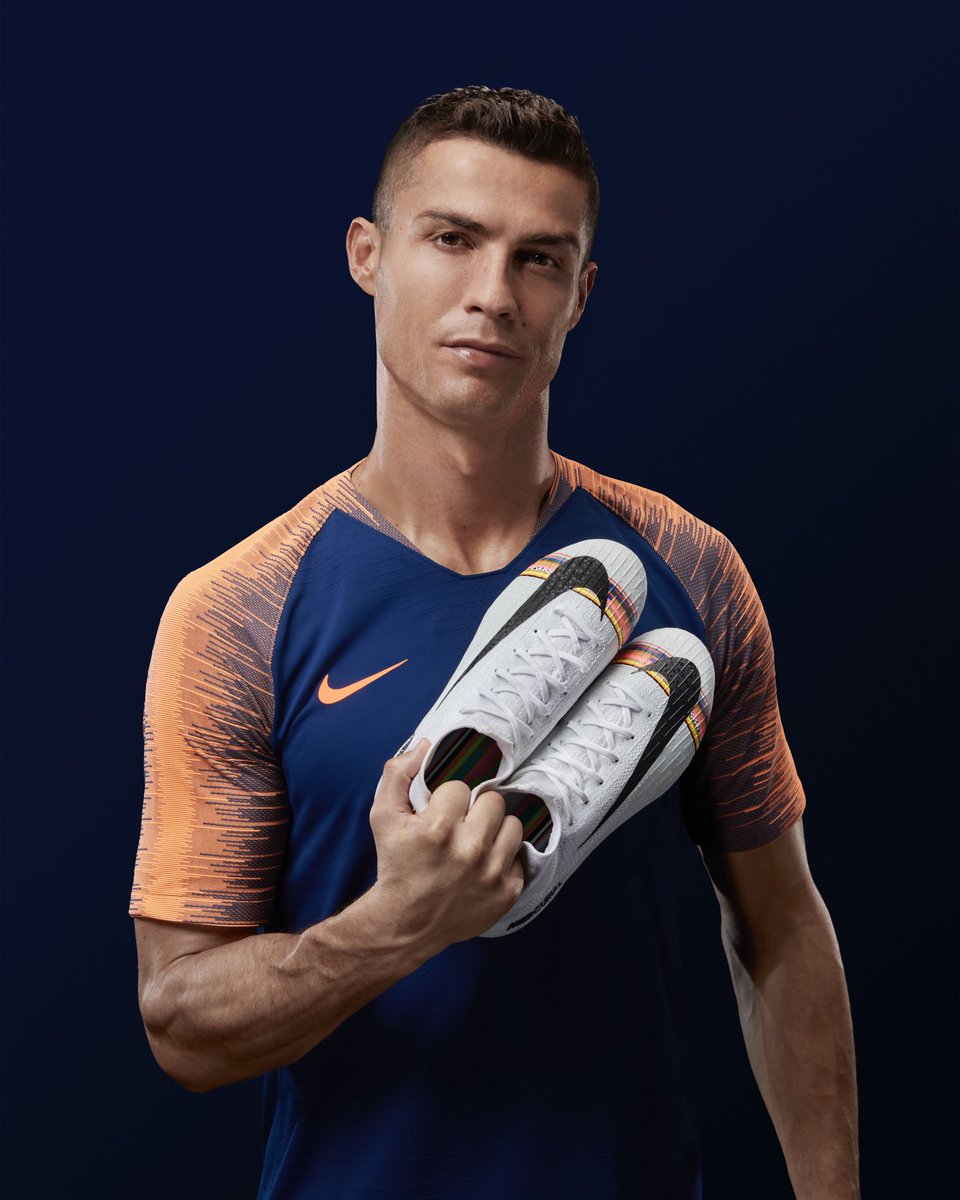 Ronaldo ended up coming up with 118 goals in the 292 appearances and these have helped him earn a status as one of the greatest players to have represented United. Ronaldo played for United from 2003 to 2009 and he was able to win the Premier League three times along with one Champions League medal.
If you'd have been lucky enough to have access to a list of William Hill promo codes at the time when United were going for the Champions League, you could have got odds of over 30-1 on United winning on penalties, like they did.
Meanwhile, Giggs previously stated that Ronaldo was a better player than Scholes, who is one of the iconic members of the class of 92. Scholes was not able to hit the limelight as often as Ronaldo, but he was able to impact matches like no other player during the prime of his career.
Even towards the end of his playing days, Ferguson used him in a quarterback position to great effect. Even though Ronaldo is still going strong at 34 years of age, Giggs has admitted that the Portuguese international has been forced to adapt his game over the years. Whilst of Ronaldo remains the greatest professional Giggs has played with, the prestige of being Giggs' favourite player has now gone back to Scholes.
""He's the best player I've played with.But the best player I played with overall at United was Paul Scholes.He is no longer the player that he was when he was at 19, 20 but he has adapted his game. He went from a winger, who used to beat people, make goals, score goals to now really just an out-and-out goal scorer.And he scores "every type of goal, headers, goals in the six-yard box free-kicks and every type of goal," said Giggs.