Sarri aiming to help Cristiano Ronaldo create more scoring records
Submitted on 27 June 2019 - 8:56am
Newly-appointed Chelsea manager Maurizio Sarri has said that he will be aiming to get the best out of Cristiano Ronaldo during the forthcoming campaign. The 60-year-old was recently appointed as the new head coach on a three-year contract after deciding to end his association with Premier League side Chelsea after just one season.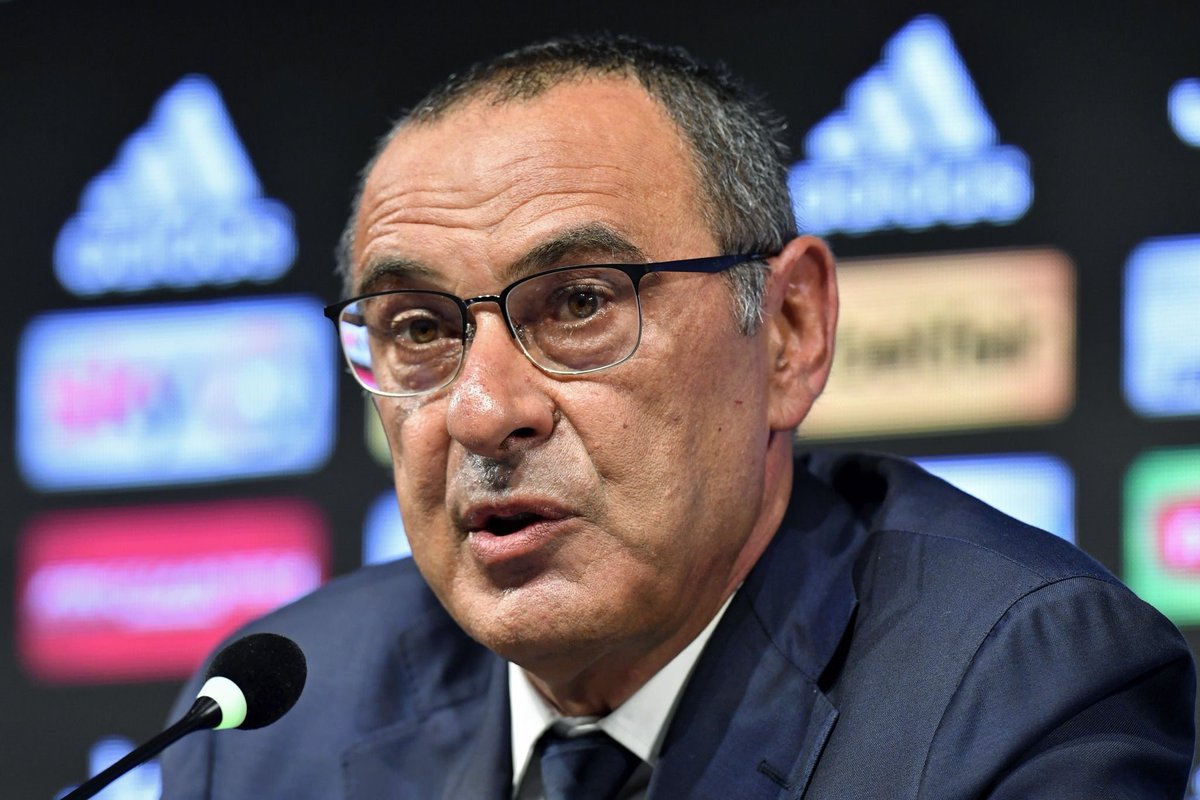 Speaking in a press conference, Sarri said that the move to the Bianconeri means a lot for him, considering the struggles he has gone through his career, he told: "I've taken a long road to get here, from Serie C2 to B, A, Premier League and now Juventus. It's special to be here. It's the best squad in Italy. I'm coming from Chelsea, which has an inferior history to that of Juventus. It's another step forward for me."
He continued to laud the presence of Ronaldo in the club's ranks and stated his plans to get the most out of the Portugal international, he added: "Coaching Ronaldo is also an escalation. I coached great players at Chelsea but with him it's the best in the world. He already holds all of the records you can have in world football but I would like help him break some more records."
The Turin giants had regularly played with a three-man backline under Max Allegri and even when the formation was changed to the traditional setup, the club tended to play with a defensive mindset. However, the same should change with the arrival of Sarri and it will be interesting to see whether Ronaldo can better the 21-goal tally from the previous Serie A season.
Juventus have already landed the signature of Aaron Ramsey from Arsenal on a free transfer this summer and there should be more signings made to satisfy the new head coach. Manchester United's Paul Pogba has been one of those, who has been linked with a shock return to the club ahead of next season.