'RONALDO NOT A TOP THREE PLAYER'
Submitted on 9 September 2021 - 6:55am
Gary Lineker has sparked fury amongst the supporters of Juventus talisman Cristiano Ronaldo after he said the Portuguese international is not one of the top three players in the world.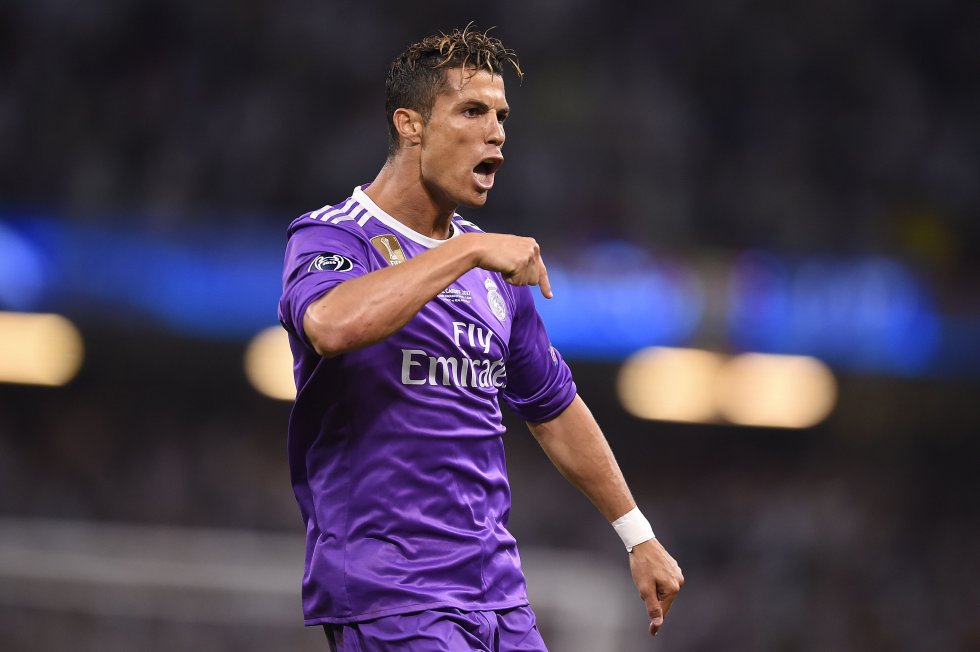 Lineker took to his official Twitter handle to give his opinion on the top three players in world football as he tried to take the positives from the free transfer signing of Lionel Messi at PSG. The retired England international didn't mentionCristiano Ronaldo as one of the best three players in the world.
In the absence of Cristiano Ronaldo, Lineker mentioned KylianMbappe, Neymar and Lionel Messi as his top three players.
Lineker is a former Barcelona striker who represented the Catalan club over a three-year period. He was a Barcelona player from 1986 to 1989. Lineker and other Barcelona faithfuls have been stunned by the exit of Messi.
Barcelona were unable to sign Messi due to the financial restrictions imposed on the club by the Javier Tebas-led La Liga board and that prompted French giants Paris Saint Germain (PSG) to swoop in on him.
Messi had earlier been a free agent this summer at the end of his last contract with Barcelona. His final Barcelona contract expired at the end of June. The Nou Camp giants were unable to re-sign him.
The six-time Ballon d'Or winner has signed for PSG as a free agent with reports claiming that he would be paid a sign on fee of £25m in addition to his yearly salary worth £25m after tax. Messi has penned a two-year deal at PSG with the option of a third year. He has been handed the number 30 jersey after opting to turn down the offer of taking the number one 10 jersey from his friend, Neymar.
Several reports on Messi and his transfer to the Parc des Princes stated that he would earn around £1m weekly and £52m on a yearly basis before tax at the club.