Ronaldo's Ban Sets Back His Debut Game
Submitted on 25 March 2023 - 7:15am
Ronaldo's debut game with Al Nassr is on the 7thbut now it appears that he will have to wait out two games. That is because of the ban that English Football Association has imposed on him. The 37-year-old player, the five-time winner of the Ballon d'Or trophy, has signed a 200 million EUR a year deal with the Pro League club of Saudi Arabia.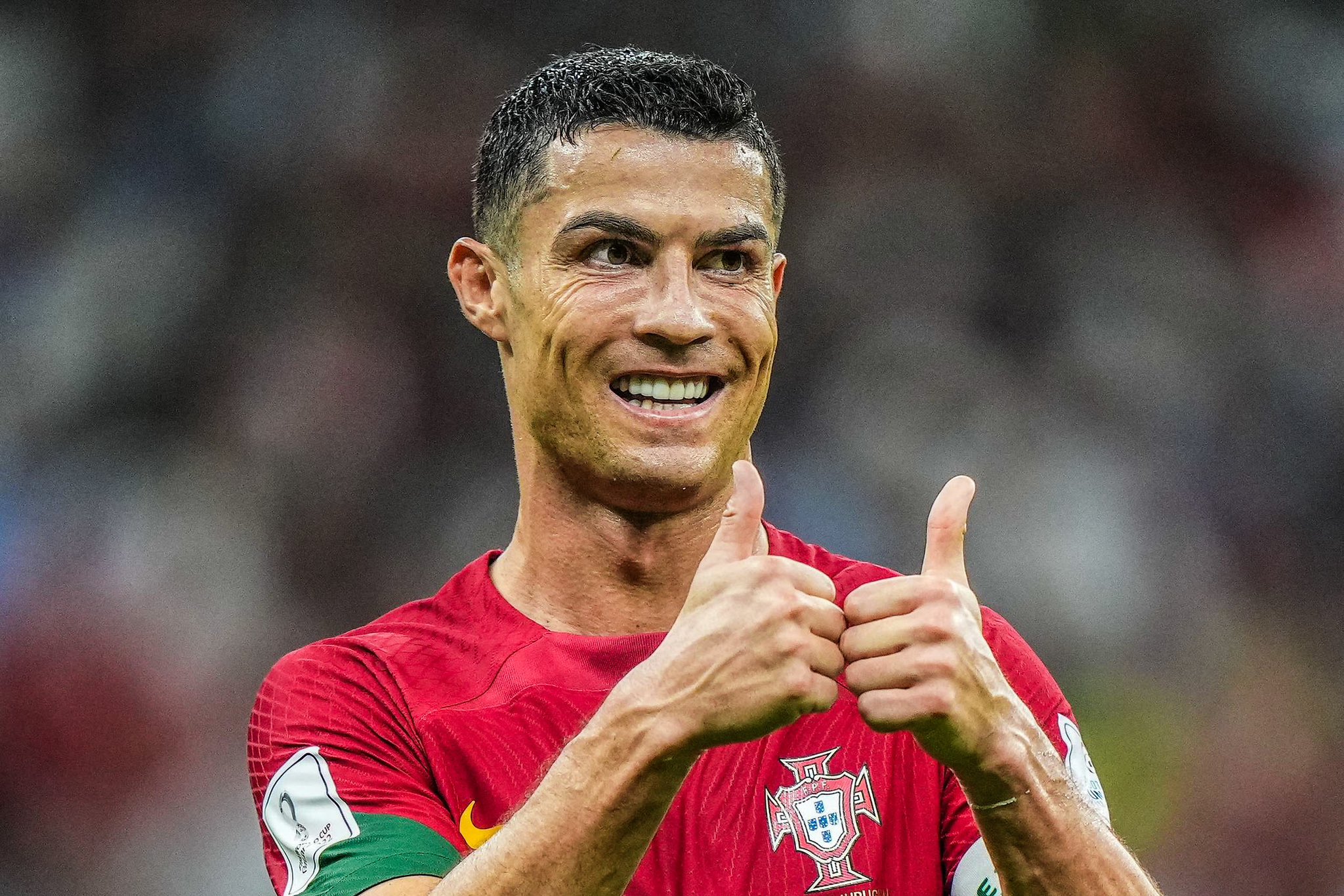 Ronaldo was released from Manchester United last month and he arrived in Riyadh, greeted by a large group of fans. The forward completed his medical before his official joining, on Tuesday, 3rd January 2023. He then joined his teammates in the first training session as well. Al-Nassr had been hoping to give the Portuguese international footballer his big debut match this weekend. It was scheduled to be on Friday morning, 6th January 2023. All of the 28000 seats were sold out for the game. However, he was told that he had to sit down for two games as per the ban imposed on him by the football association.
This was because of an incident regarding anencounter with an Everton fan. The incident took place in April in Goodison Park. It resulted in an interview he gave about MUFC after which he was released from the Red Devils team. He was also banned from two games and fined by the Football Association in November.
The incident occurred when Ronaldo took a young boy's phone in his hands, a 14-year-old boy with autism. He was cautioned by the Merseyside Police for his behavior. This happened when they walked down the tunnel after being beaten by Everton with a score of 1-0. He also did an official interview where he criticized his club. Hence, the suspension that was issued on the incident was said to be carried forward to any foreign club he joined if he chose to leave MUFC.