Cristiano Ronaldo and Messi pay tributes to Diego Maradona
Submitted on 9 December 2020 - 10:03am
Cristiano Ronaldo has labelled Argentine legend Diego Maradona as an unparalleled magician. The Juventus star was speaking after learning about the Argentine legend passing away at the age of 60.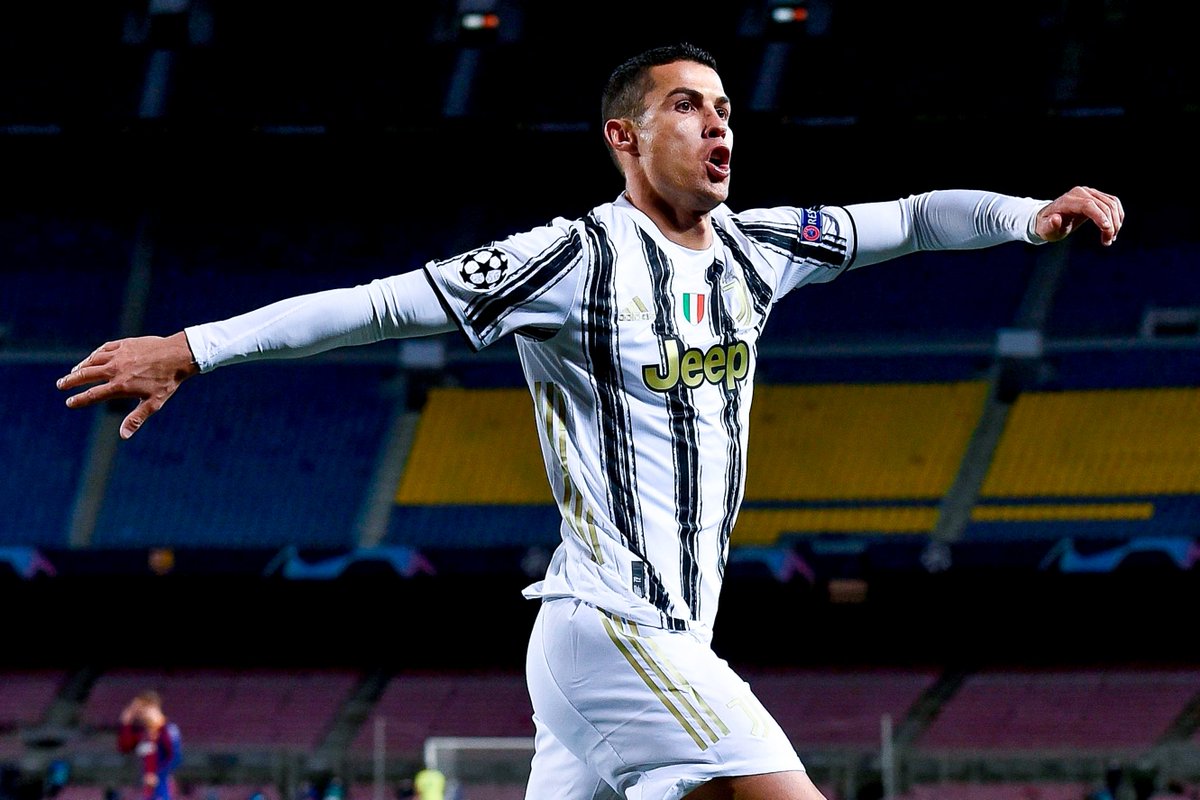 Regarded as one of the greatest footballers of all time, Maradona has a huge following across the world.
In a few decades, Ronaldo might also be regarded in the same breath as the former great given his accomplishments in the game. Maradona had been struggling with a lot of physical issues in recent years and he died of cardiac arrest in his home. This led to tributes from around the world flowing to the icon.
Ronaldo is not the only superstar to pay tributes to the former great.
His key rival, Lionel Messi, also claimed that this was a very sad day for football and Argentina. Messi claimed that Maradona's soul will continue to live on since he is eternal. Maradona tried to make a major impression in football after his playing days came to an end, but he had suffered far too many injuries during his playing days to continue remain at the top level. After his playing days came to an end with some with remarkable moments including winning the World Cup for Argentina, Maradona tried his hand at management without major success.
"Today I say goodbye to a friend and the world says goodbye to an eternal genius. One of the best ever.An unparalleled magician. He leaves too soon, but leaves a legacy without limits and a void that will never be filled. Rest in peace, ace. You will never be forgotten," said Ronaldo on his Twitter account.
"A very sad day for all Argentines and football.leaves us but he doesn't leave, because Diego is eternal. I take the cute moments lived with him and wanted to take an opportunity to send condolences to all his family and friends. RIP," said Messi.