Ronaldo breaks new record after surpassing Pele
Submitted on 15 February 2021 - 2:59pm
Cristiano Ronaldo has broken yet another record after managing to get 758 goals in his career. The striker scored in the 4-1 victory over Udinese during the weekend. The Portuguese was able to come up with a brace in either side of half-time break.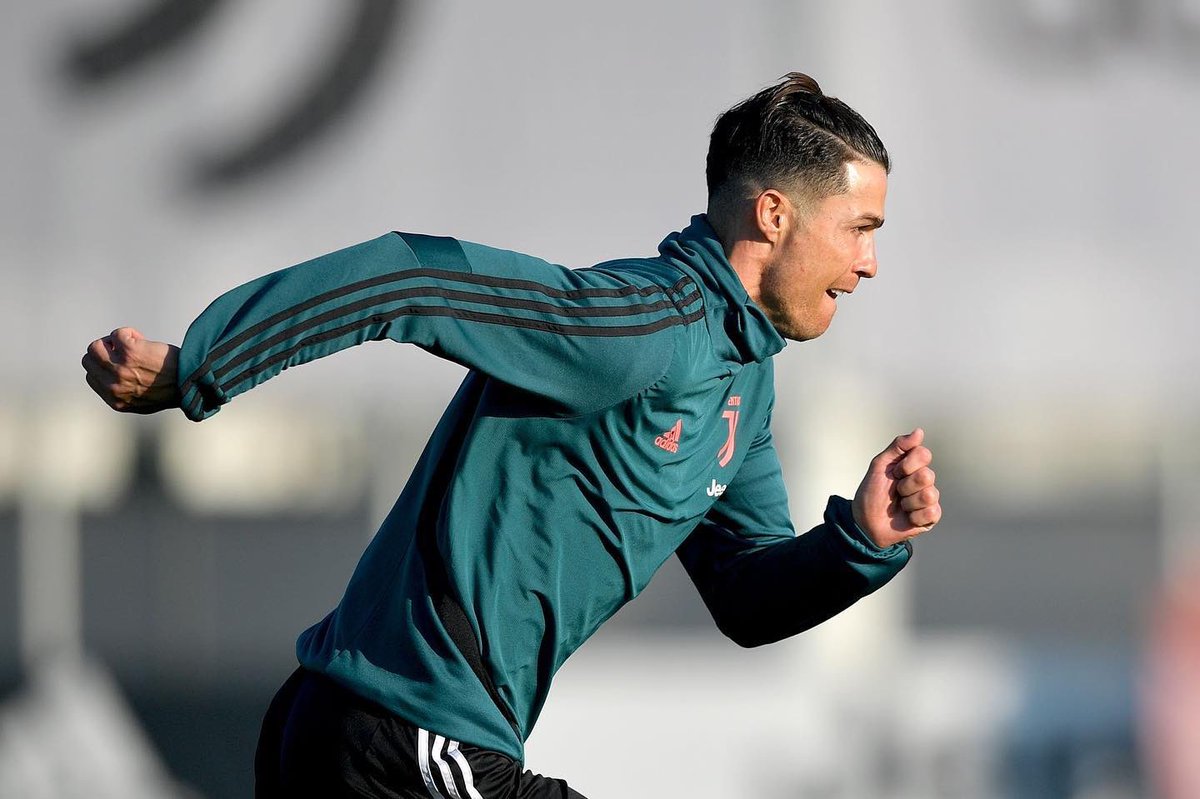 As a result of these rules, Ronaldo has overtaken Pele in the all-time goalscoring charts. It was only a few weeks ago that the Brazil icon was overtaken by Lionel Messi. Now, he has been pushed down to the third spot after Ronaldo's brace. It is still incredible that Ronaldo continues to break records at the age of 35.
Most of the goals scored by Ronaldo came during his time at Real Madrid. Since joining Juventus, the goals-to-game ratio has gone down for the superstar. Meanwhile, Pele was able to get most of his goals for Santos, New York Cosmos, and the Brazilian national team.
His career spanned almost 20 years and Ronaldo has been able to comfortably overcome the same, as he has been playing at the top level since 18. The goals from Ronaldo did not just help the superstar with the new record, but he was also able to help Juventus get a crucial win.
It is turning out to be a difficult campaign for Juventus, who are struggling in the fourth place of the table. "We need Dybala, he needs us. He worked very well during the week in training, we could tell during the match that he was in better physical condition and we kept him on to the end because we hoped he would score that goal," said Pirloafter the match.
The next game will be very crucial for Juventus, as they are up against table leaders AC Milan at the San Siro. This match will have a huge consequence with regards to the title race.