G/A NUMBERS SHOW UNITED STARS' FAILURE TO CONNECT WITH RONALDO
Submitted on 9 May 2022 - 3:01pm
Cristiano Ronaldo scored his 22nd goal of the season for Manchester United, his 16th in the Premier League this season. The strike at the weekend took his career goals in Premier League up to 100, and for this, Manchester United's club website did a break down of the teammates who provided him the most assists. These were Wayne Rooney and Ryan Giggs, with eight each. 13 of Ronaldo's 100 goals were penalties, with 12 free-kicks.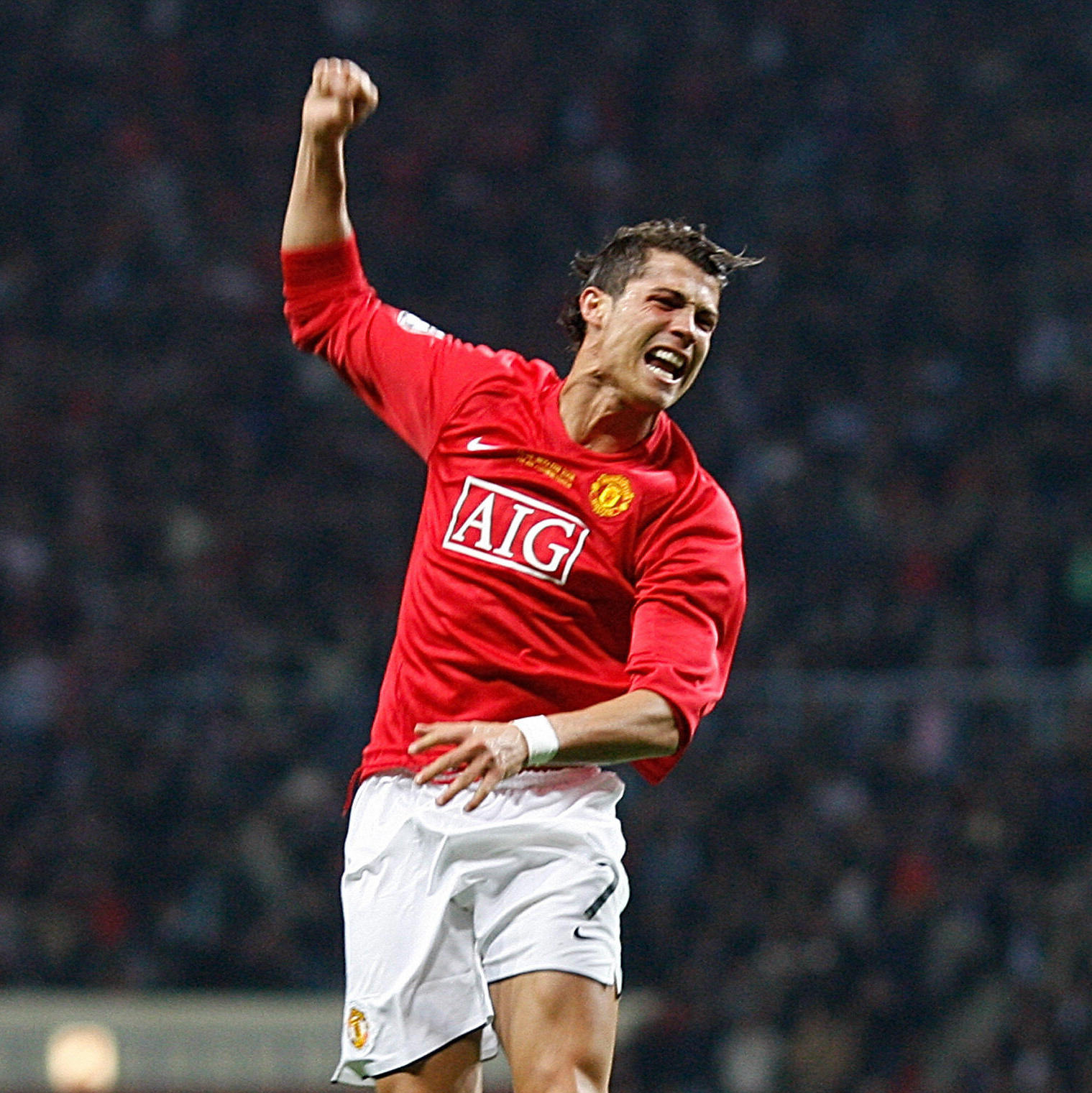 What the breakdown also showed, is that Ronaldo's current United teammates have failed to find a winning connection with the iconic number 7.
United should thrive on good combinations in attacking play. This is what helped the team in 2019/20 when Mason Greenwood, Anthony Martial and Marcus Rashford scored 62 goals combined. This season Ronaldo is the only player in the entire team who has scored into double figures. This shows a dysfunctional attack. What's more, is Ronaldo has been doing it with scant little help. It is not like there is one player who has struck up a connection with him and provided half of his goals.
Here is a look at who has provided the assists for Ronaldo's Premier League goals, where there was an assist.
Alex Telles (2)
Bruno Fernandes (1)
Luke Shaw (1)
Jadon Sancho (1)
Marcus Rashford (1)
Anthony Elanga (1)
Fred (1)
Nemanja Matic (1)
Scott McTominay (1)
For context, Edwin van der Sar has as many Premier League assists for Ronaldo as Bruno Fernandes does (1). United's players should look at this list and be disappointed, embarrassed even. While perhaps it is a positive the assists are spread around, this would be more encouraging if two or three players had three each, rather than several with one. It shows Ronaldo is doing what he can with what he gets, rather than finding a true connection with a teammate on his wavelength.