Submitted on 25 November 2020 - 12:30pm
Gonzalo Higuain has surprisingly left out Cristiano Ronaldo from his list of best players.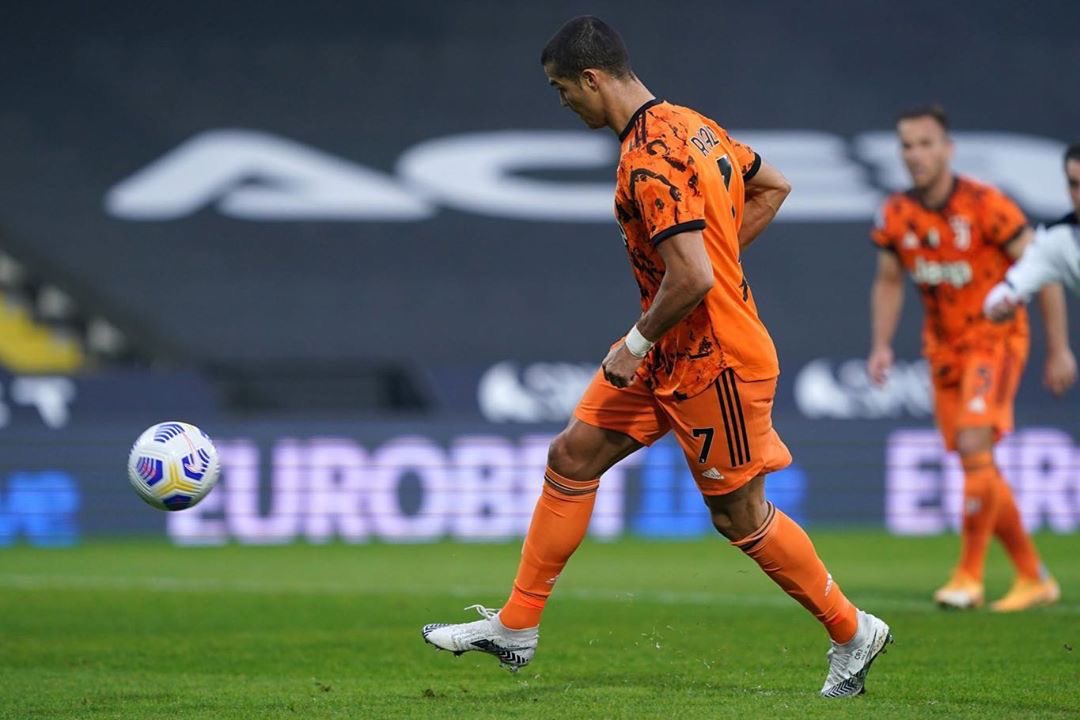 Higuain shared the dressing room with Ronaldo at two different clubs but that was not enough for the Portuguese to be part of the list of the best three players at the moment. The player told ESPN the identity of his best three footballers.
Higuain shared the Argentine national team dressing room with Barcelona skipper Lionel Messi. The Inter Miami striker also snubbed Messi just like what was obtainable with Ronaldo. According to Higuain, Bayern striker Robert Lewandowski, Real Madrid star Karim Benzema and young Borussia Dortmund hitman ErlingHaaland are the top three players currently.