Submitted on 4 February 2021 - 8:29am
Football fans around the world have been involved in the debate on who's the better player between Juventus attacker Cristiano Ronaldo and Barcelona skipper Lionel Messi for the better part of the last two decades and the debate to determine who's the better player won't end anytime soon.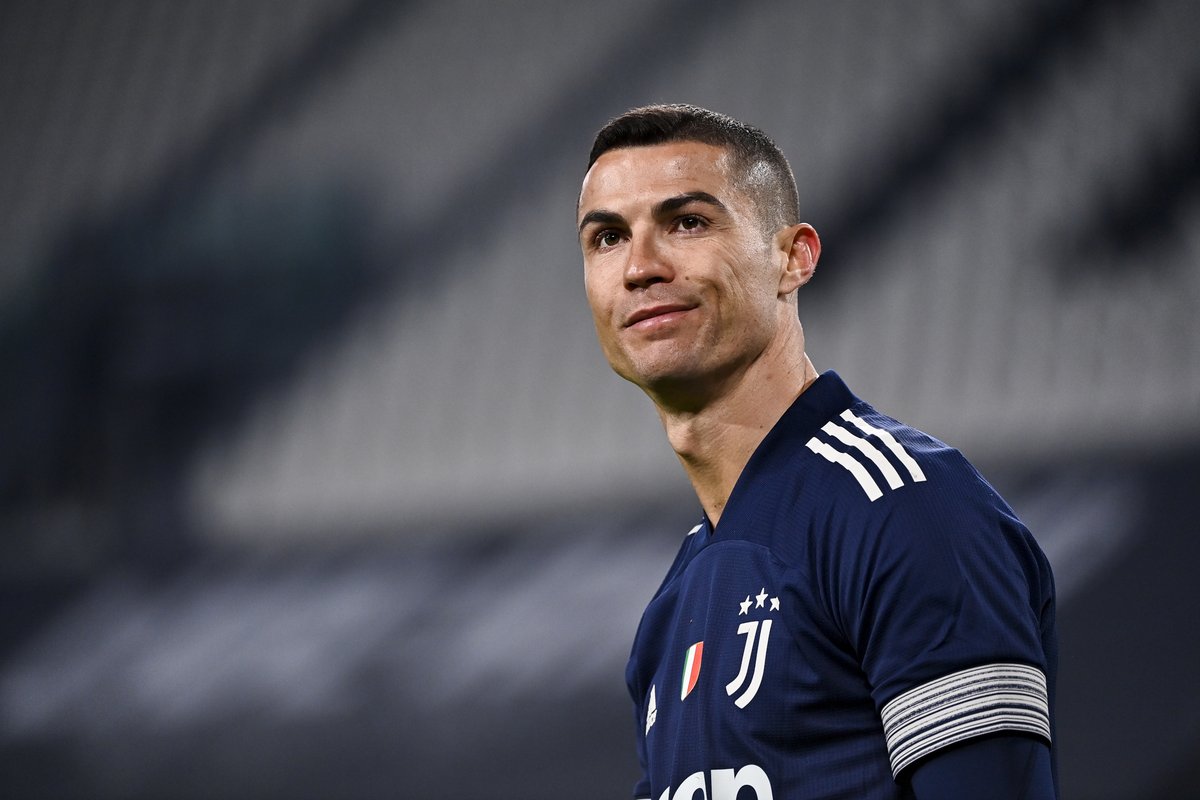 As long as the two players are still actively playing football though it must be pointed out that the two superstars are in the last years of their respective football careers.
A lot of major personalities from other sports have been drawn into the aforementioned debate and legendary Pakistan pace bowlerShoaibAkhtar is the latest personality to be dragged into the debate.