Submitted by

content

on 11 November 2016 - 6:50am
Portugal's boss man, Coach Fernando Santos on Thursday had urged the European champions to come out of party mode.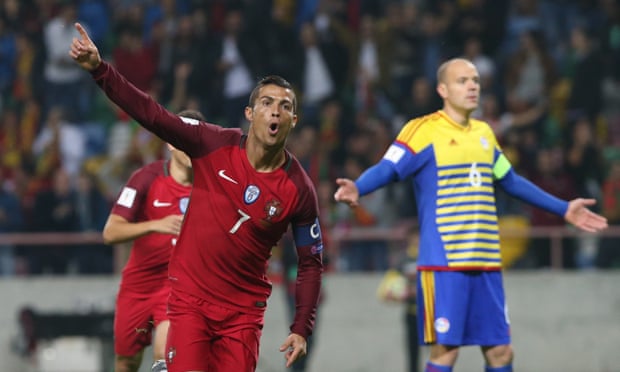 This advice came on the wake of the recall of the Real Madrid's star striker, Ronaldo and Renato Sanches. Ronaldo had to watch the Euro 2016 finals from the technical manager's stand after an injury forced him out of the game.