Submitted on 2 June 2021 - 10:32am
The three-year union between Juventus and Cristiano Ronaldo could end this summer with both parties seemingly suffering from the union.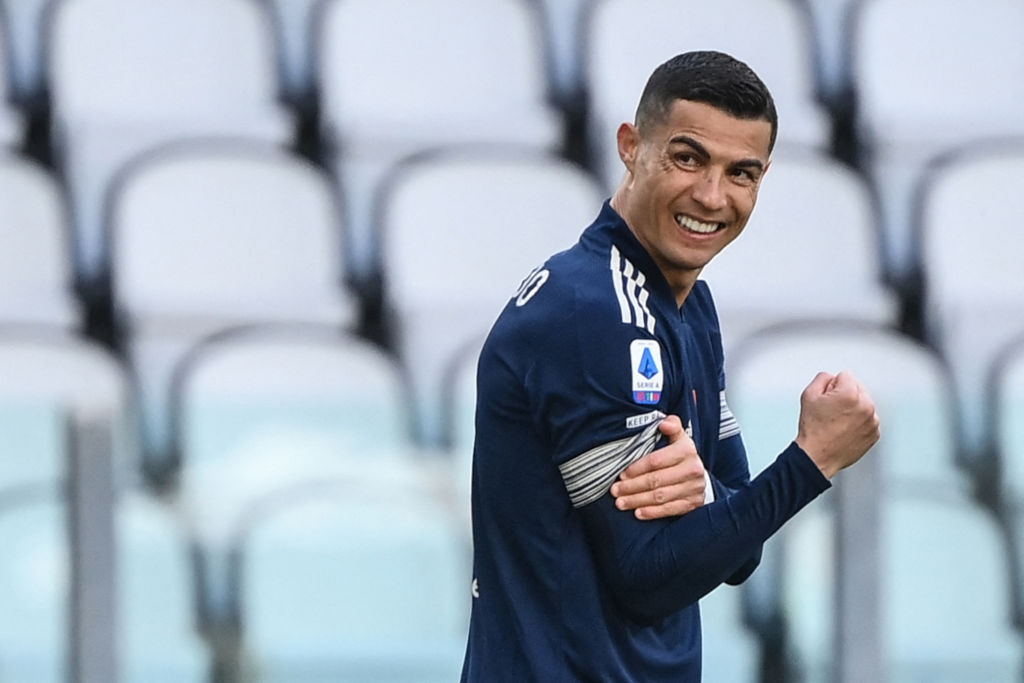 According to popular media portal Goal, Cristiano Ronaldo is unhappy at Juventus and that the club could cut costs in the summer by letting him go with one year left on the four-year deal penned by the Portuguese national team skipper when he signed for the club in 2018.
Ronaldo earns €30m (£26m) on a yearly basis at Juventus and the Italian Serie A holders are looking to get his salary off their wage bill as the financial effects of Covid-19 continue to bite harder.